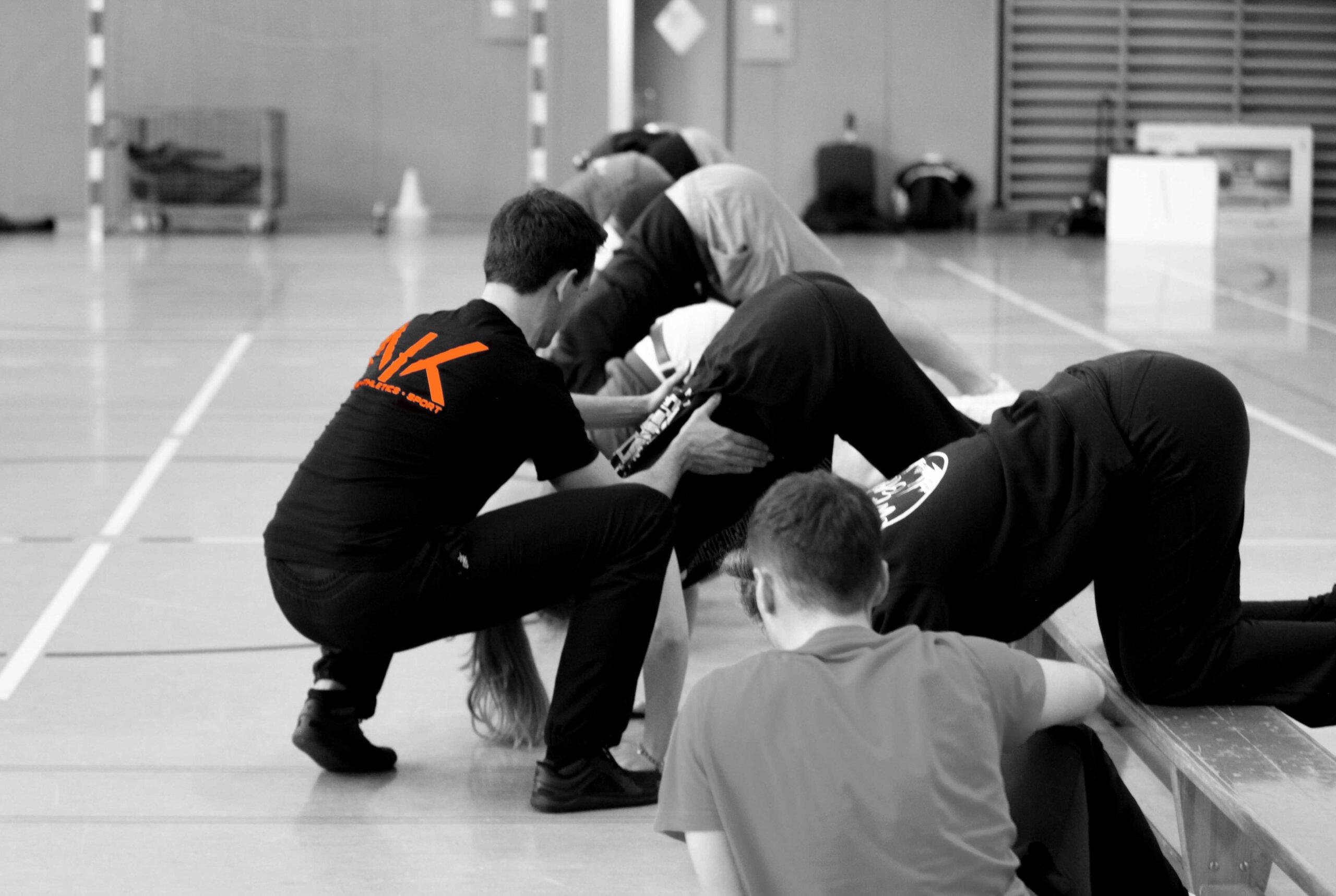 STRENGTH AND CONDITIONING
READY TO PERFORM
sportive preparatory training for dancers of every style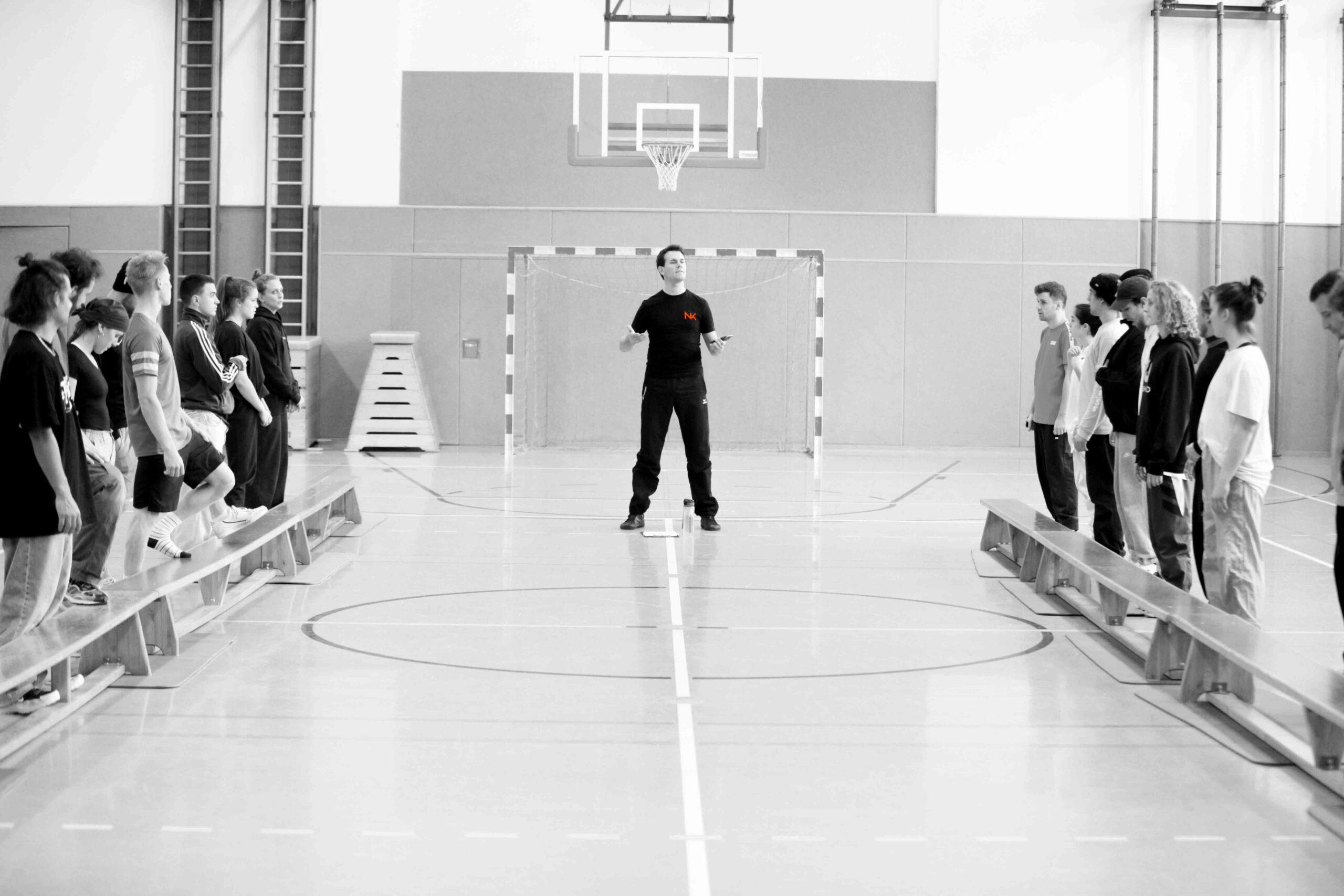 BECOME PART OF A COMMUNITY OR FOCUS 100% ON YOUR GOALS
We invite you to our training team, but we also supervise you 100% individually, if you wish.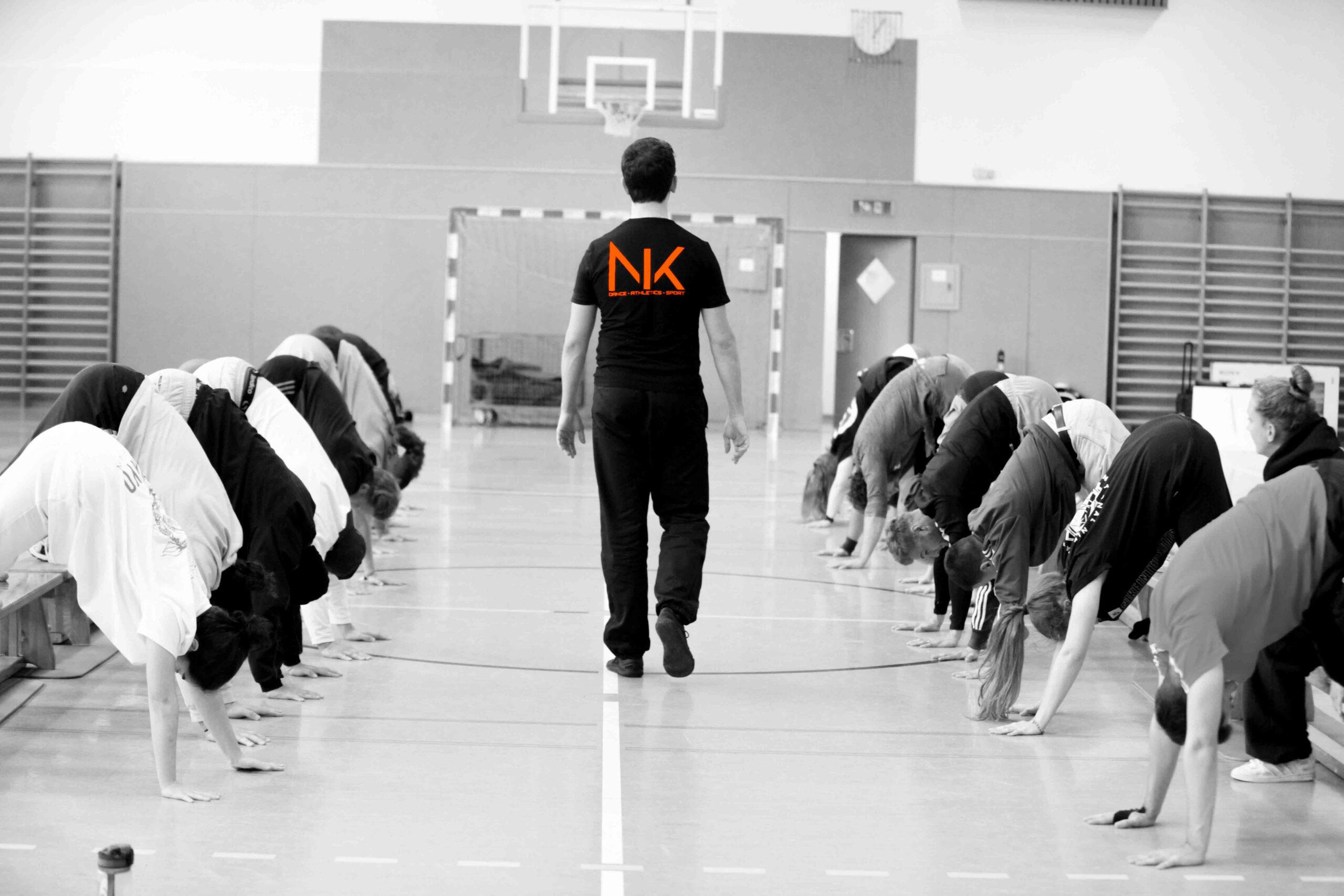 WHY STRENGTH AND CONDITIONING?
In comparison to "normal training" Strength and Conditioning contributes to an improvement of sport-specific conditional abilities such as strength, endurance, speed and mobility/flexibility.
After a detailed sport analysis the training will be fitted accordingly and a specific training plan for each phase of the season (preparation, competition and transition) is set up.
All big sport clubs of the world are working closely with certified strength and conditioning coaches in order to prepare their athletes as good as possible. The strength and conditioning should prepare athletes for their sports (performance enhancement) and prevent them as good as possible from injuries (injury prophylaxis).
STRENGTH
Starting from a strong core it is essential to build the strength which is needed in your sports or to maintain a certain foundation level.
ENDURANCE
Basic endurance is the foundation for every sport. To be successful, you have to be able to show your best performance over the whole period of activity (specific endurance)!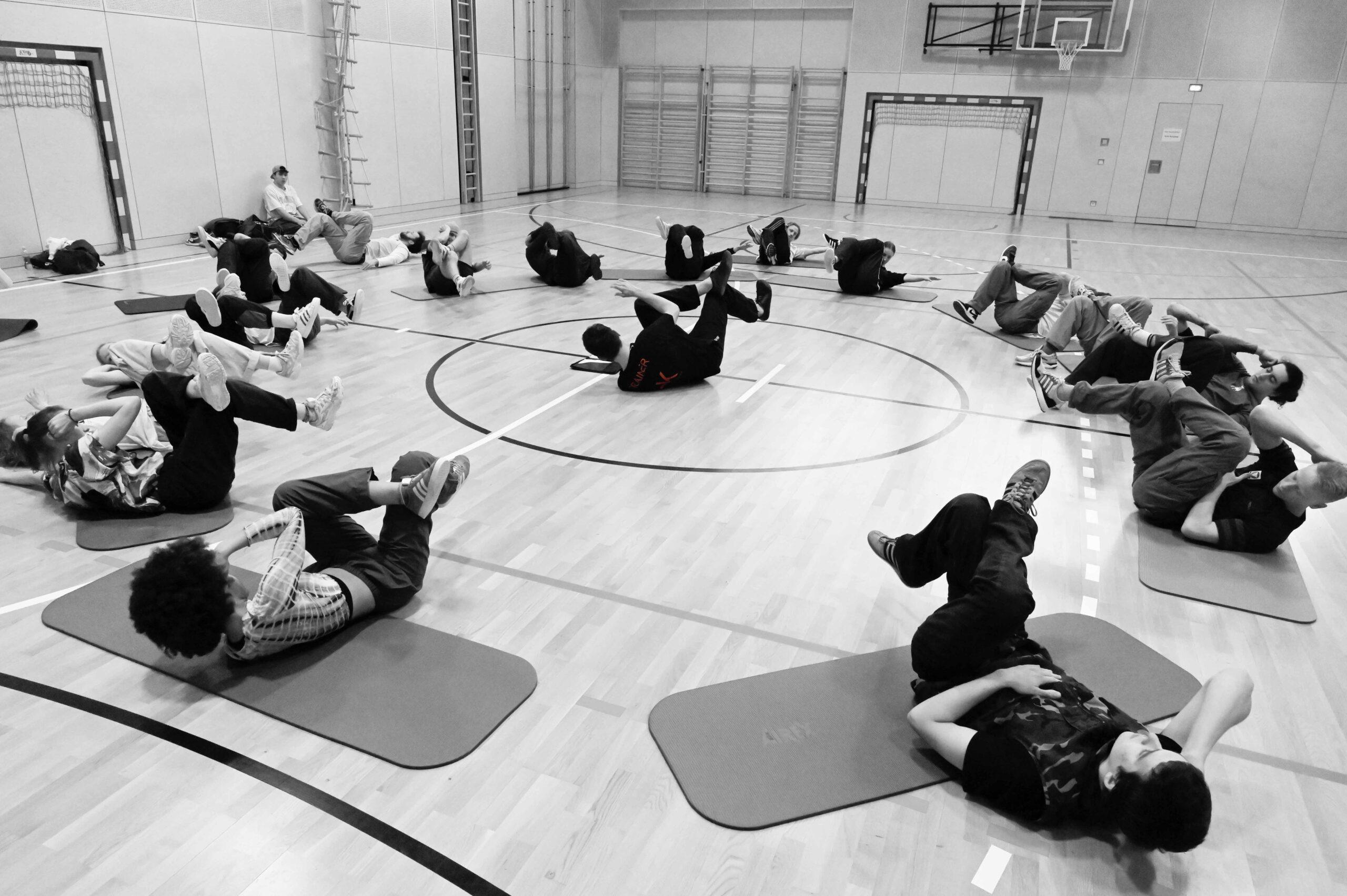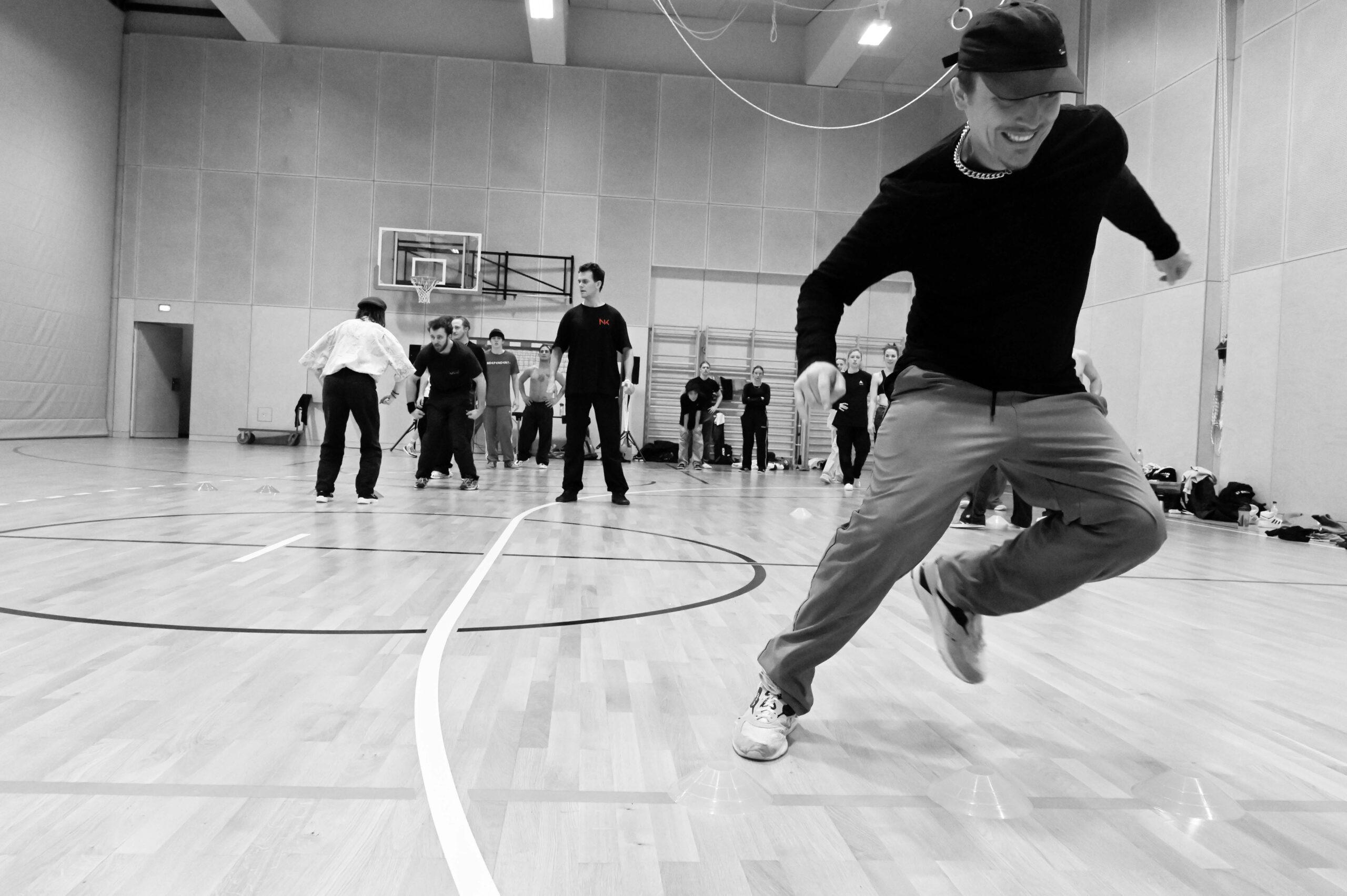 SPEED
Speed plays a central role in every sport. To create a decisive advantage in comparison to your competitors, you need to improve that!
FLEXIBILITY / MOBILITY
Both flexibility (muscle stretch) and mobility (joint range) are central components of a whole-body sport foundation. They not only contribute to performance enhancement but also to injury prevention.
INJURIES
Injuries in sports can be prevented with planned, frequent and efficient training.
WHAT DOES STRENGTH AND CONDITIONING CONTAIN?
The holistic training creates an ideal foundation for your sport. The goal is to be able to follow your passion as long and healthy as possible.
We build training sessions, which are individually adapted to your needs and which you can do on your own. Additionally we build a personal training plan if necessary, which guides you towards your goals longterm.
Your possibilities:
sport performance test (test protocol for a status quo) incl. results and training recommendations
individual training plan for you
live online training
live offline training at your home, in your training facility or in our studio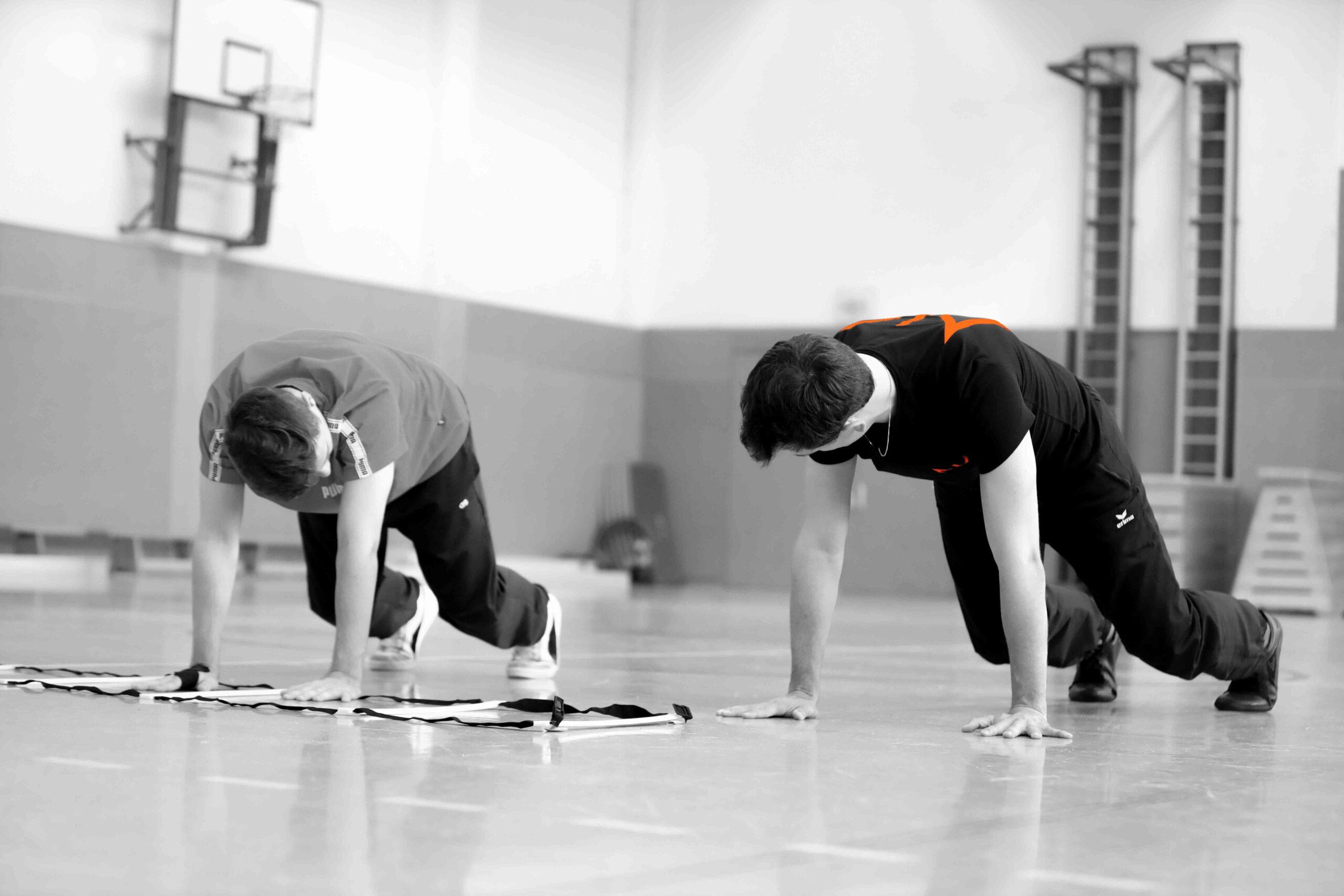 READY TO TALK
We are ready to consult you in a free of charge talk session.