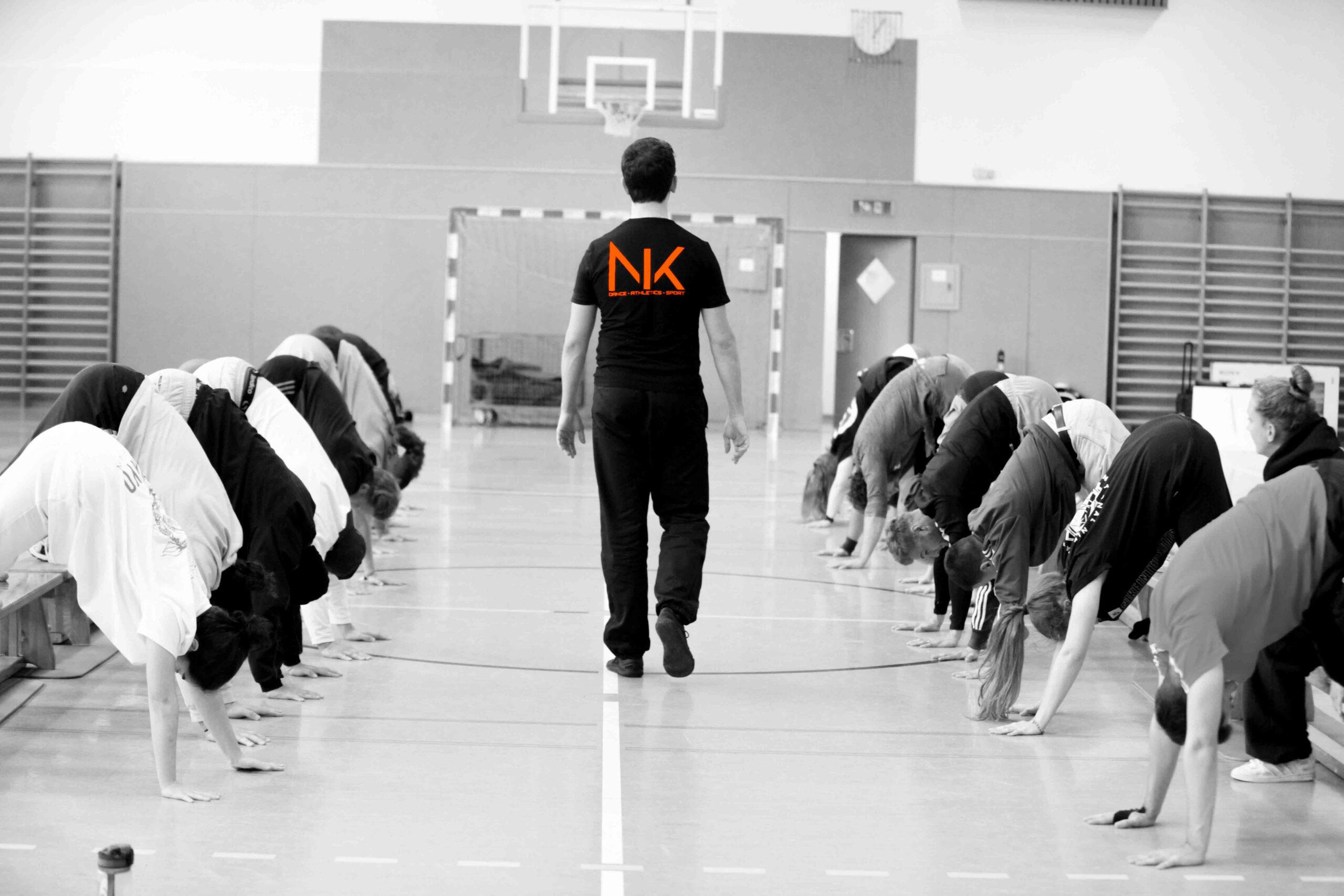 REFERENCES
Voices & Experiences.
"What I liked the most during Niki's trainings is the focus on doing things together and the necessary mentality, but fun is always present as well. His motivating attitude, with which he approaches his sessions, is a very positive memory of mine."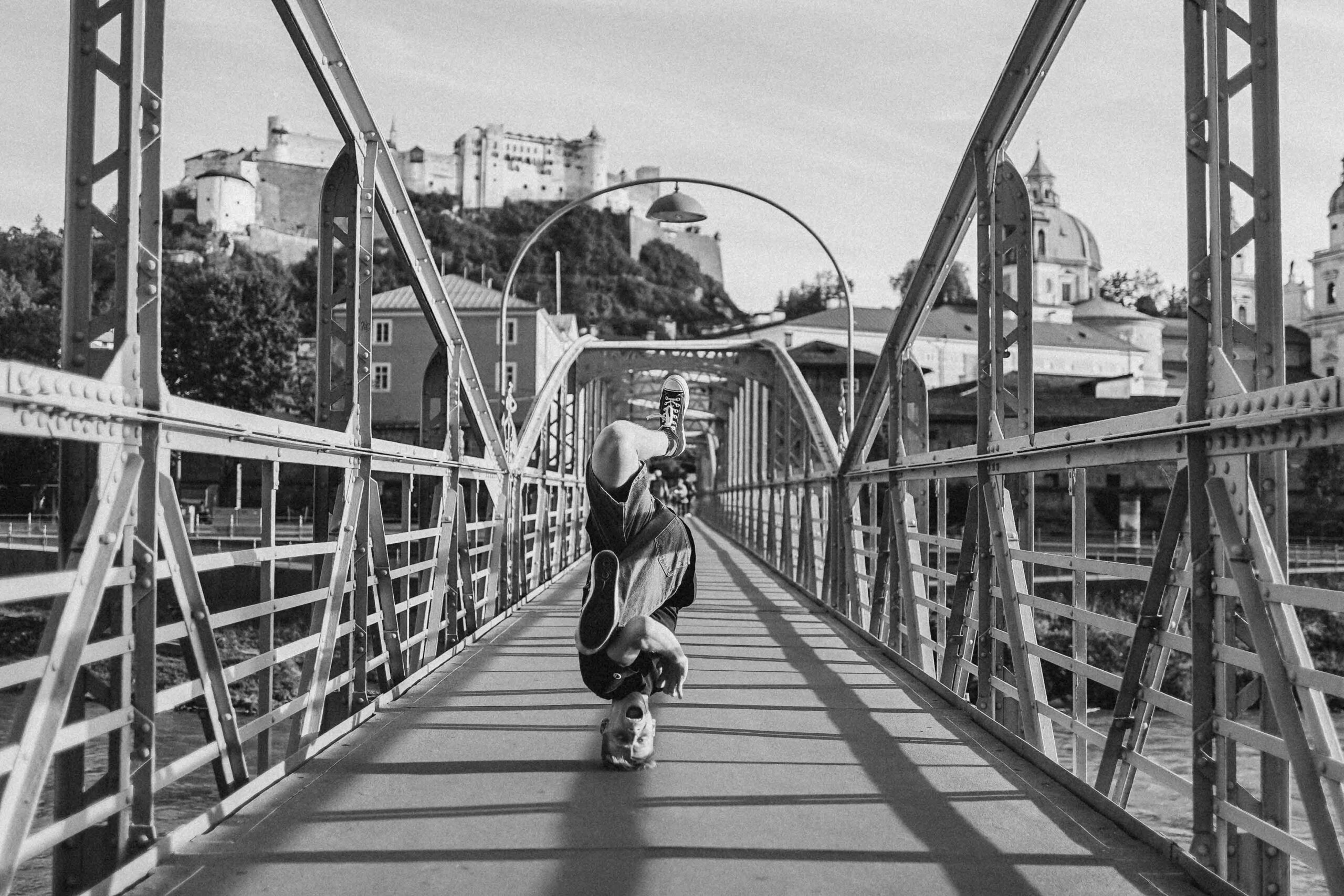 Tobias Winkler aka Bboy Ibot
1st Austrian National Champion Breaking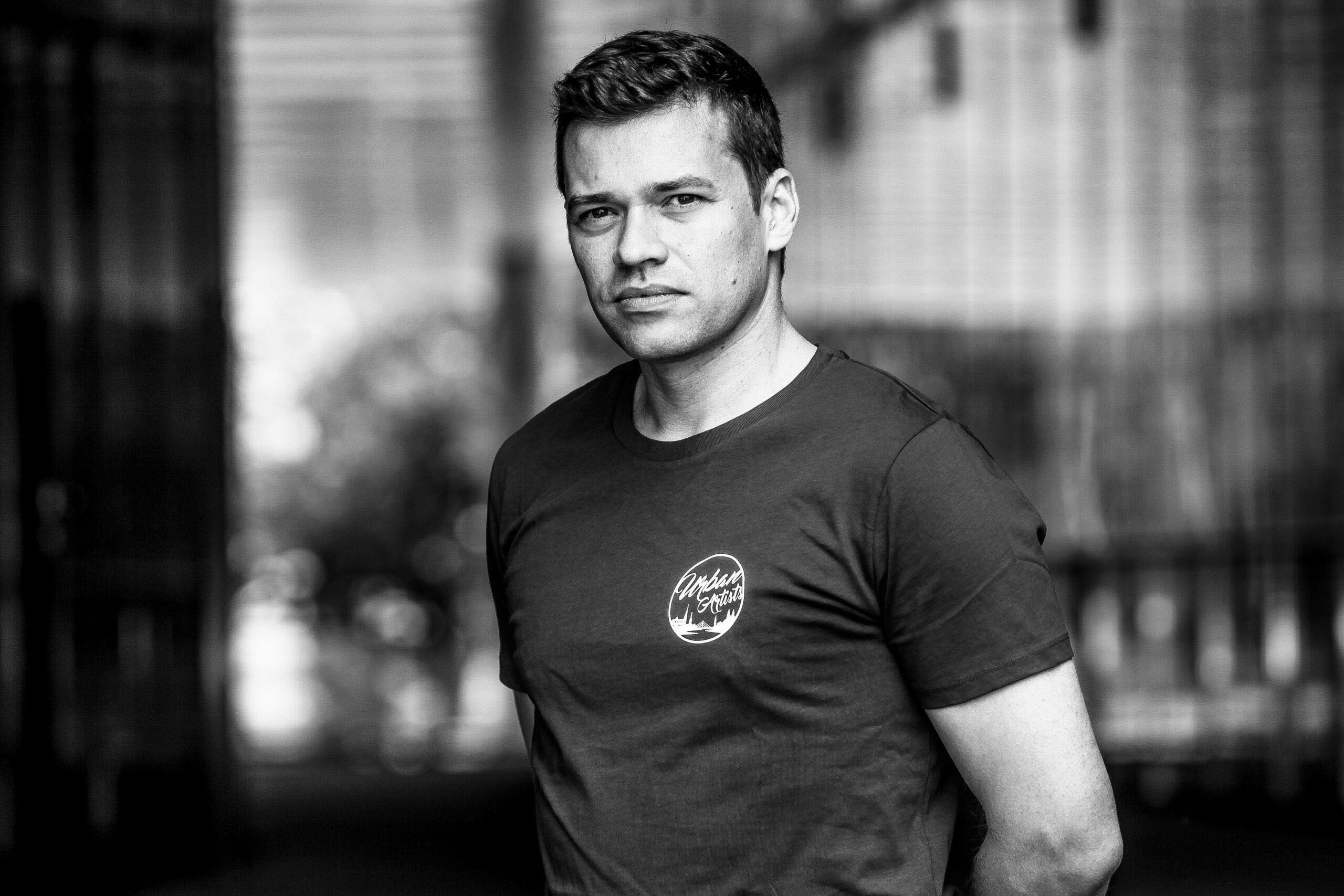 Markus Eggensperger
Head of Urban Dance Styles
at the Anton Bruckner Private University Linz
"Niki has worked with our students of the course for urban dance styles at the Anton Bruckner Private University in Linz, doing theoretical and practical sessions around the topic of strength and conditioning for dancers including the sport performance test. It is a great pleasure working with Niki! His friendly nature in combination with a lot of competences turn him into a very likeable partner. Reliable, punctual and highly motivating! Our students are excitedly looking forward to the next test and training sessions."
"Niki manages it that we always have fun while doing intense training sessions! He is well organised and takes care of every detail, which makes his supervision unique :-). From planning to implementation everything was on a high level and we have been very happy."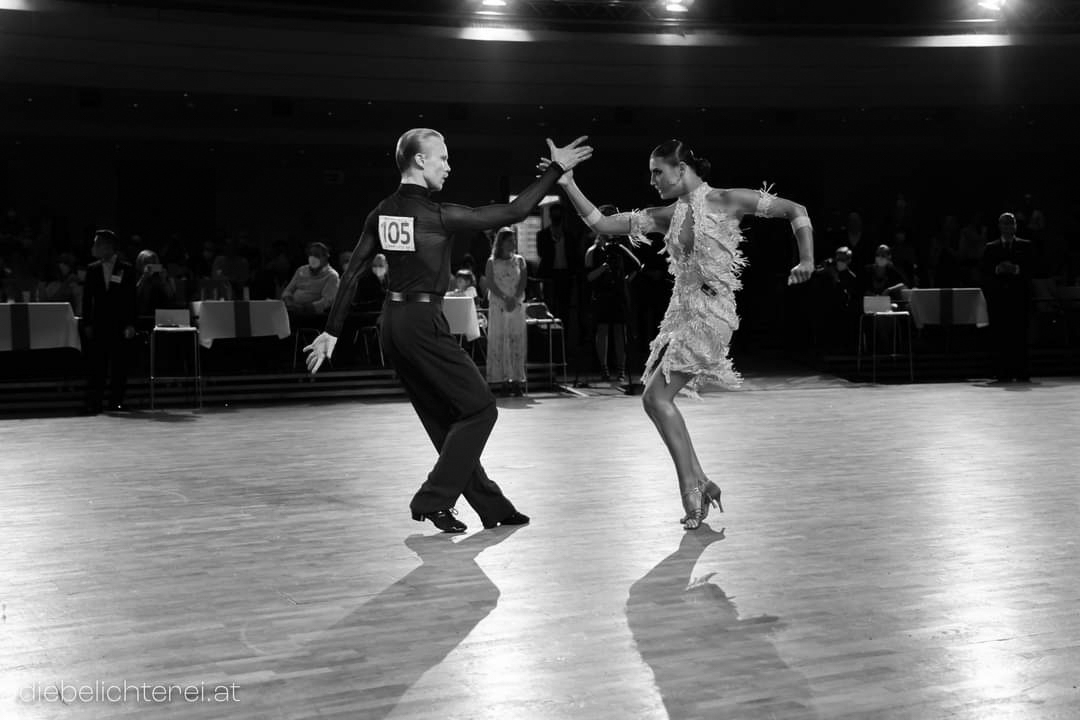 Felix Brand and Janine Lackner
Members of the Austrian DanceSport Federation National Team Latin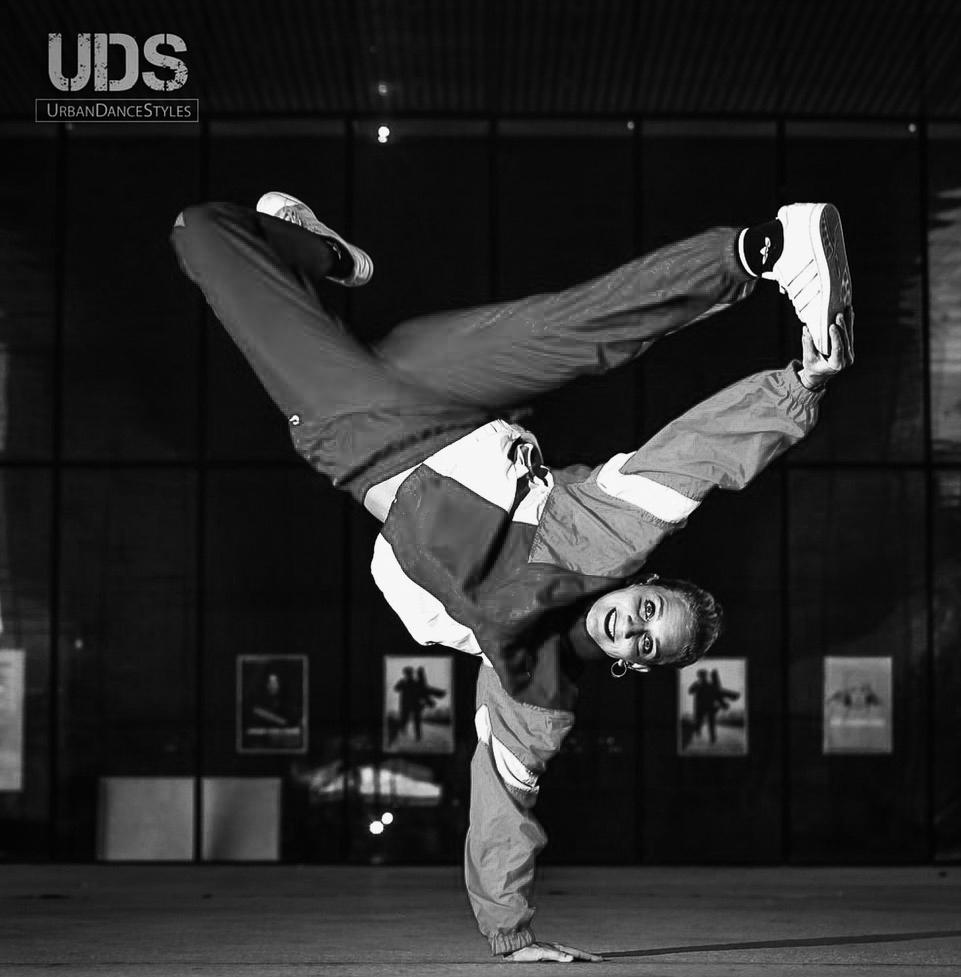 Katrin Heihal aka K-Tea
Member of the Urban Dance Federation Austria National Team Breaking and sport teacher
"With Niki's help I was able to structure my training. He took my interests and goals into consideration to create a training which is optimally harmonized on my needs. He took his time to consider my wishes and I am really satisfied with my training plan. I am excited to see where my journey goes and I am looking forward to future training sessions."
"With Niki's Strength and Conditioning I have made positive experiences throughout. The combination of being effective and easy to apply has brought me to a new level. I get closer to my goal of not giving in due to physical fitness thanks to a structured training plan. The best thing about it is knowing that I have Niki as a sparring partner who supports me and my goals as an ARThlet with his expert knowledge."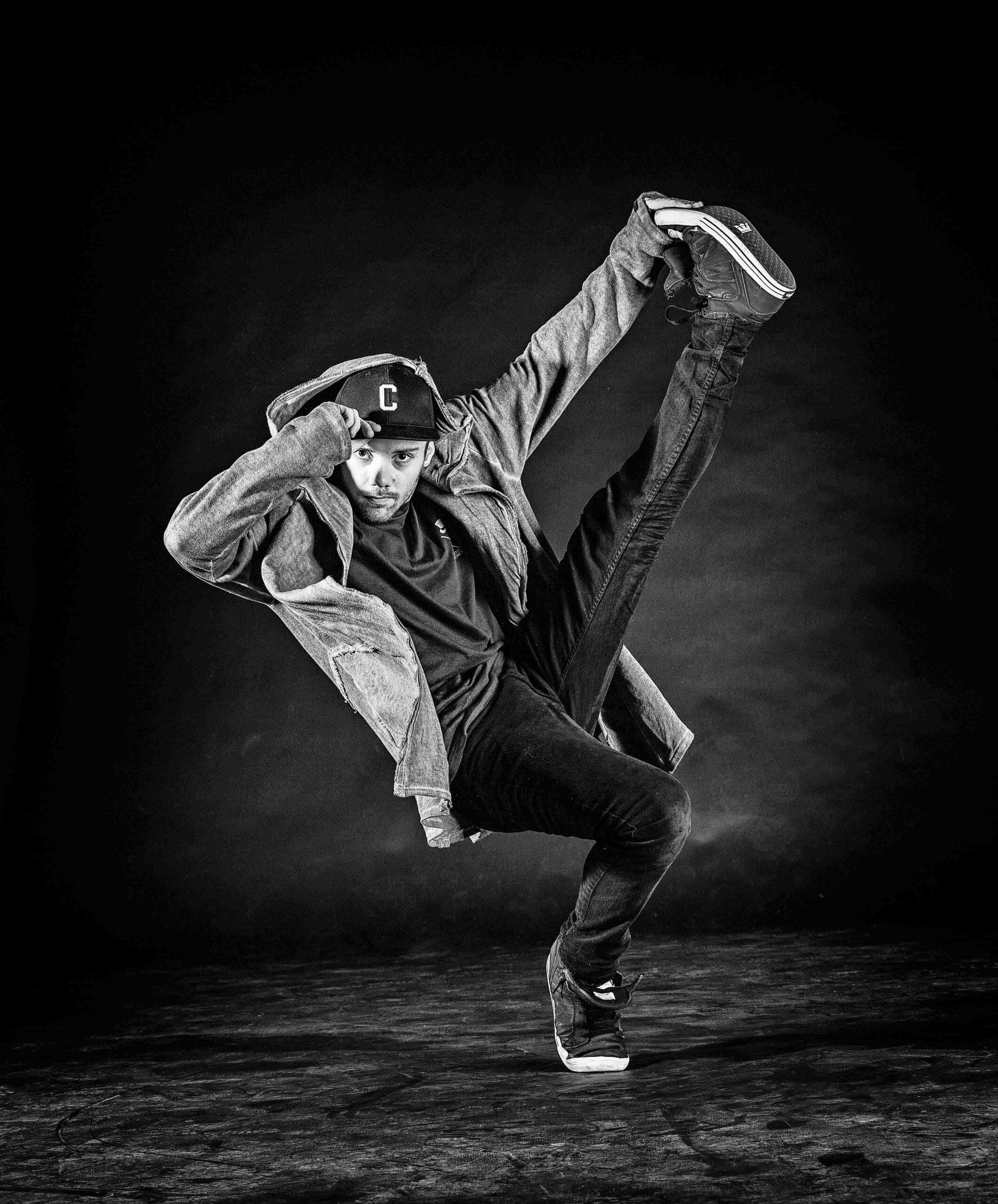 Christopher Woschitz aka Chris Cross
Supertalent 2021 Finalist and Member of the Urban Dance Federation Austria National Team Breaking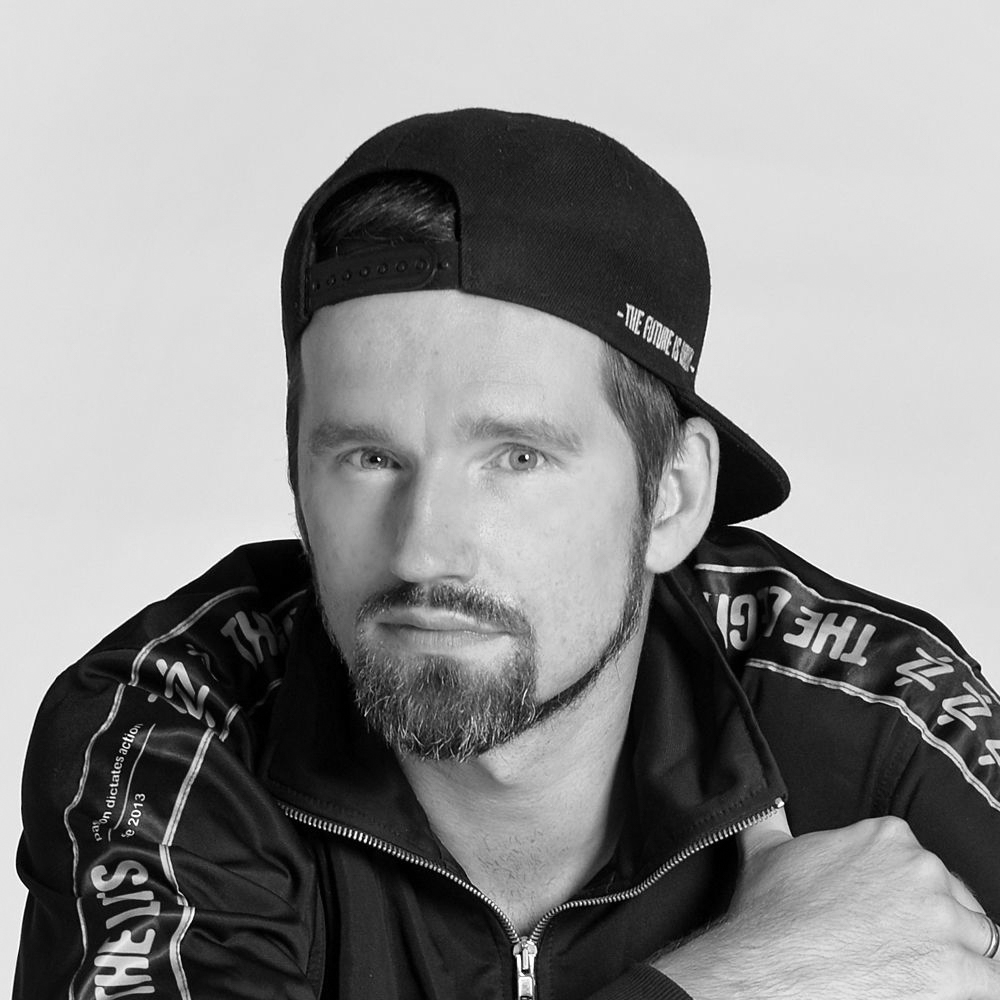 Patrick Grigo
Urban Dance Federation Austria National Coach Breaking
"Niki does not convince only as strength and conditioning coach but also as a human being. His work with the Austrian Breaking National Team has a special value, because he can not only help the team improve physically but also loosen up the atmosphere with a good mix of humor and rhetorical skills and still stay on track. He is popular amongst the athletes and we are very grateful for him playing an important role in our team. His expertise and his consciousness for sport-specific connections not only help the team but also every single athlete physically, mentally and in the context of breaking."
READY TO TALK
We are ready to consult you in a free of charge talk session.