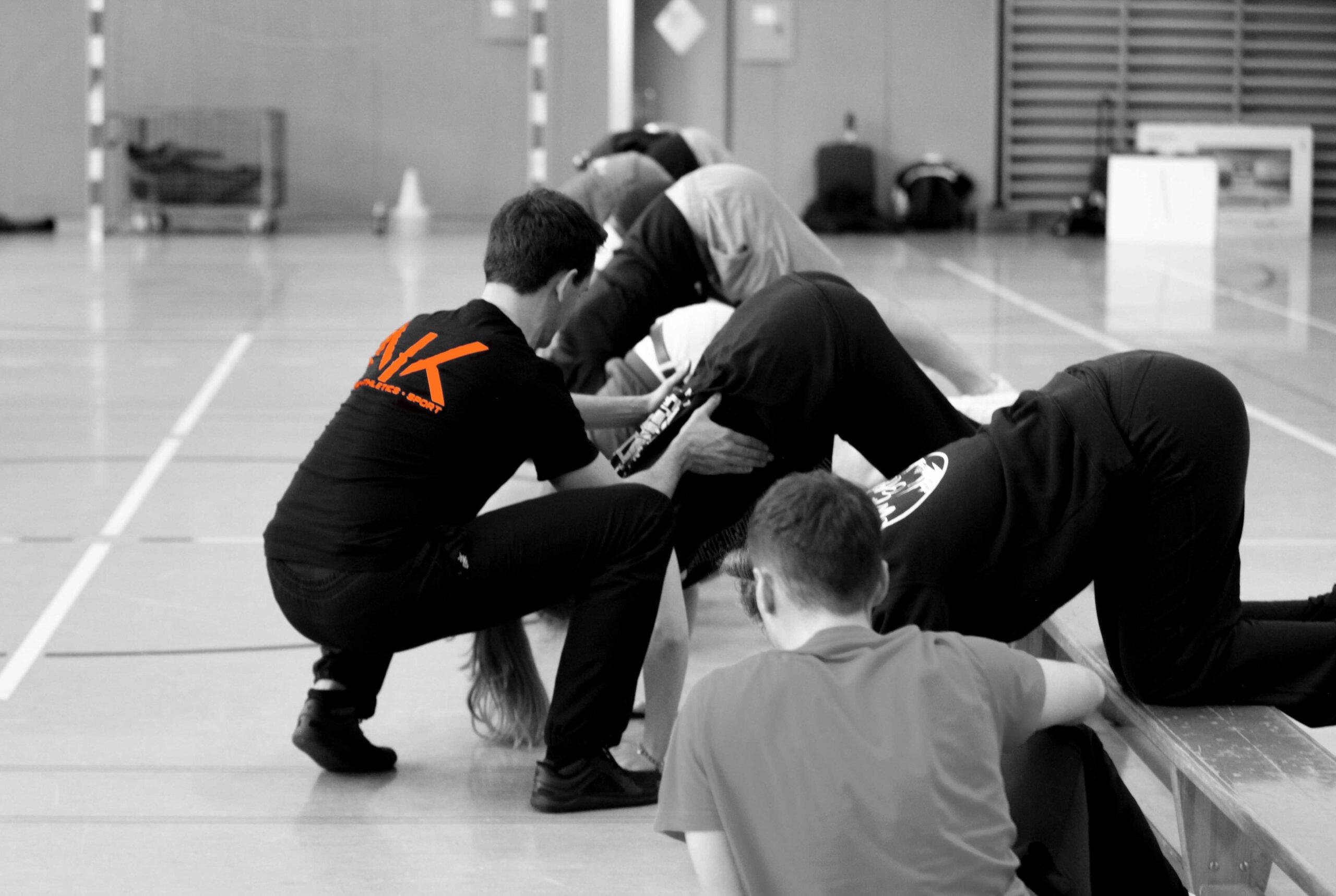 ATHLETIKTRAINING
READY TO PERFORM
Sportliches Vorbereitungstraining für Tänzer:innen jeglicher Stilrichtung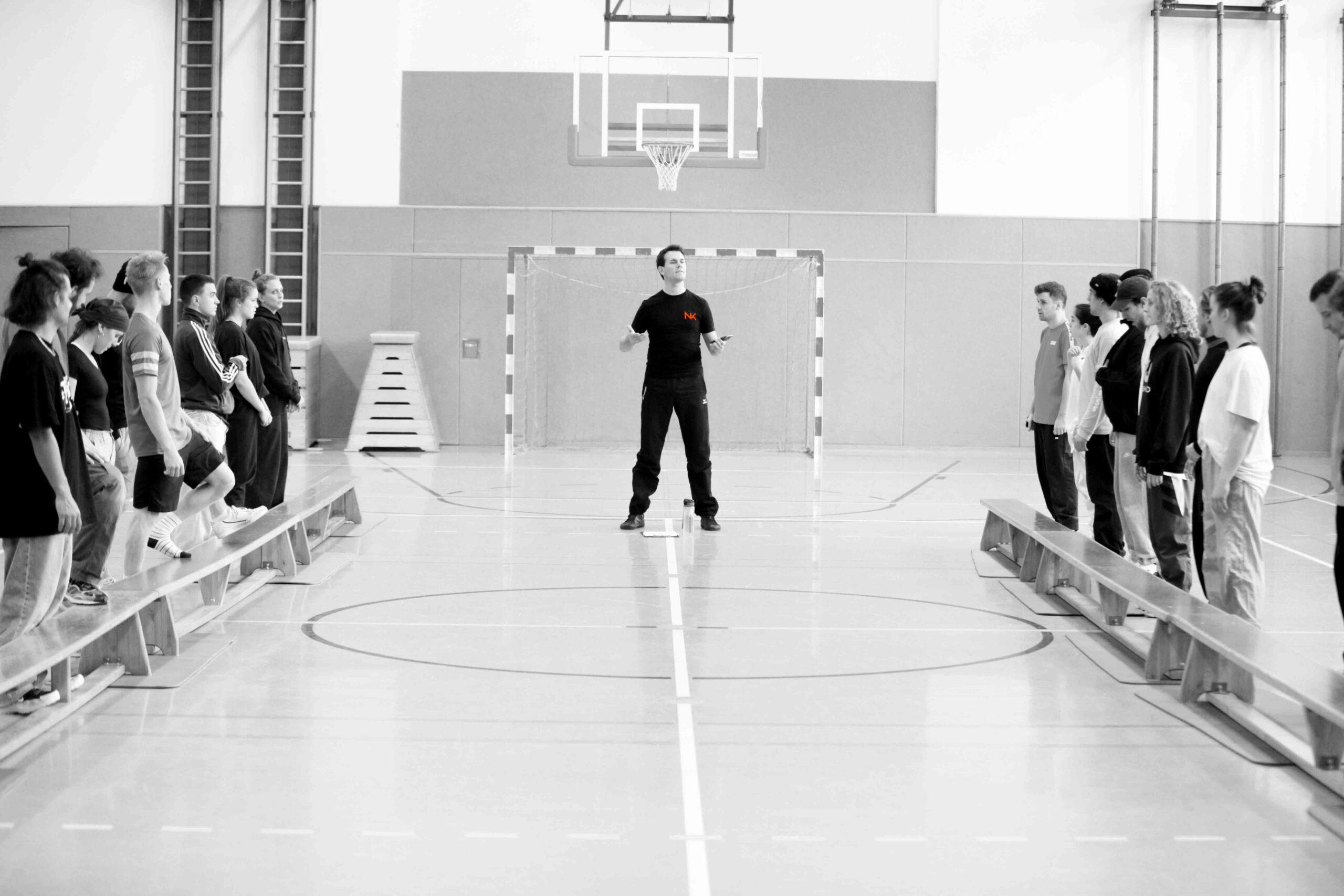 WERDE TEIL EINER COMMUNITY ODER FOKUSSIERE 100% DEINE ZIELE
Wir laden dich in unserem Trainingsteam ein, betreuen dich auf Wunsch aber auch 100% individuell.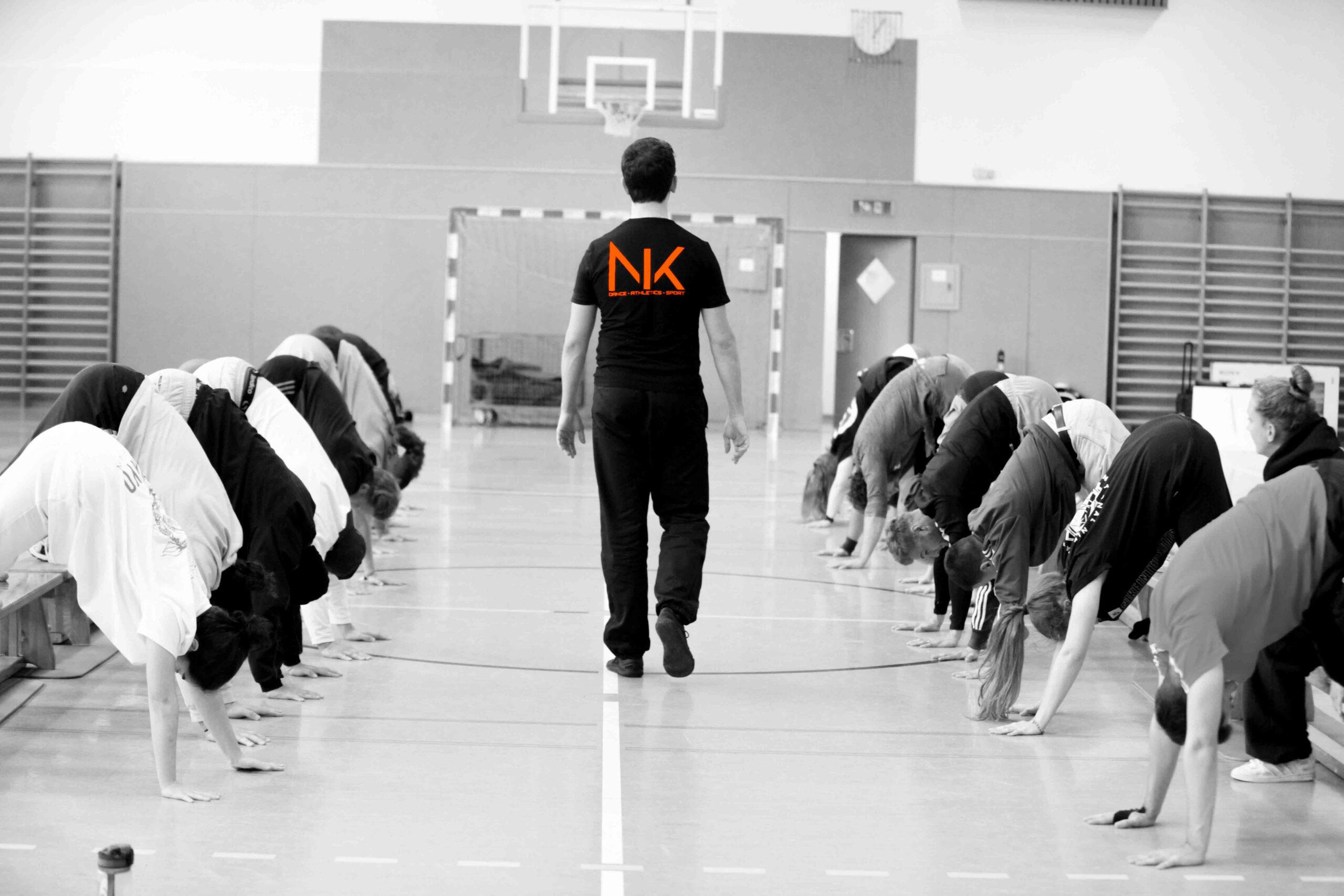 WARUM ATHLETIKTRAINING?
Athletiktraining eignet sich im Vergleich zu "normalem" Training zur Verbesserung der sportartspezifischen konditionellen Fähigkeiten wie Kraft, Ausdauer, Schnelligkeit und Beweglichkeit.
Nach einer detaillierten Sportartanalyse wird das Training exakt darauf angepasst und ein spezifischer Trainingsplan für jeden Saisonabschnitt (Vorbereitungs-, Wettkampf- und Übergangsphase) erstellt.
Alle großen Sportvereine der Welt arbeiten bereits eng mit ausgebildeten Athletiktrainer:innen zusammen um ihre Sportler:innen bestmöglich vorzubereiten und zu betreuen. Das Athletiktraining sollte Sportler:innen einerseits für die Sportart bereit machen (Leistungssteigerung) und andererseits Verletzungen bestmöglich vorbeugen (Verletzungsprophylaxe).
KRAFT
Ausgehend von einer stabilen Körpermitte (Rumpfkraft) ist es notwendig, die sportartspezifisch geforderte Kraft aufzubauen bzw. zumindest ein Basislevel aufrechterhalten zu können.
AUSDAUER
Grundlagenausdauer bietet die Basis für jede Sportart. Um erfolgreich zu sein, muss über die gesamte Belastungsdauer hinweg die bestmögliche Leistung abgerufen werden (spezifische Ausdauer)!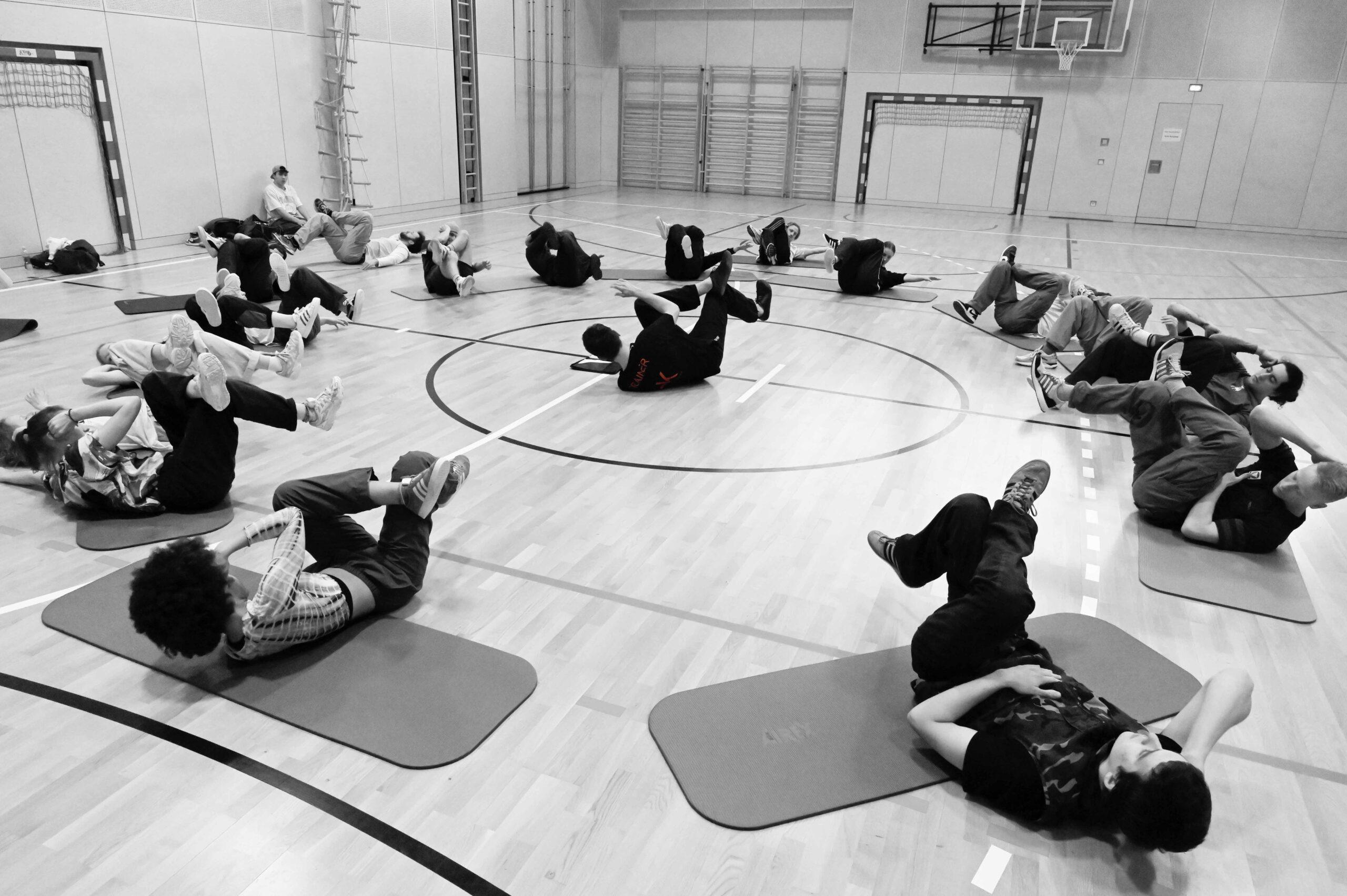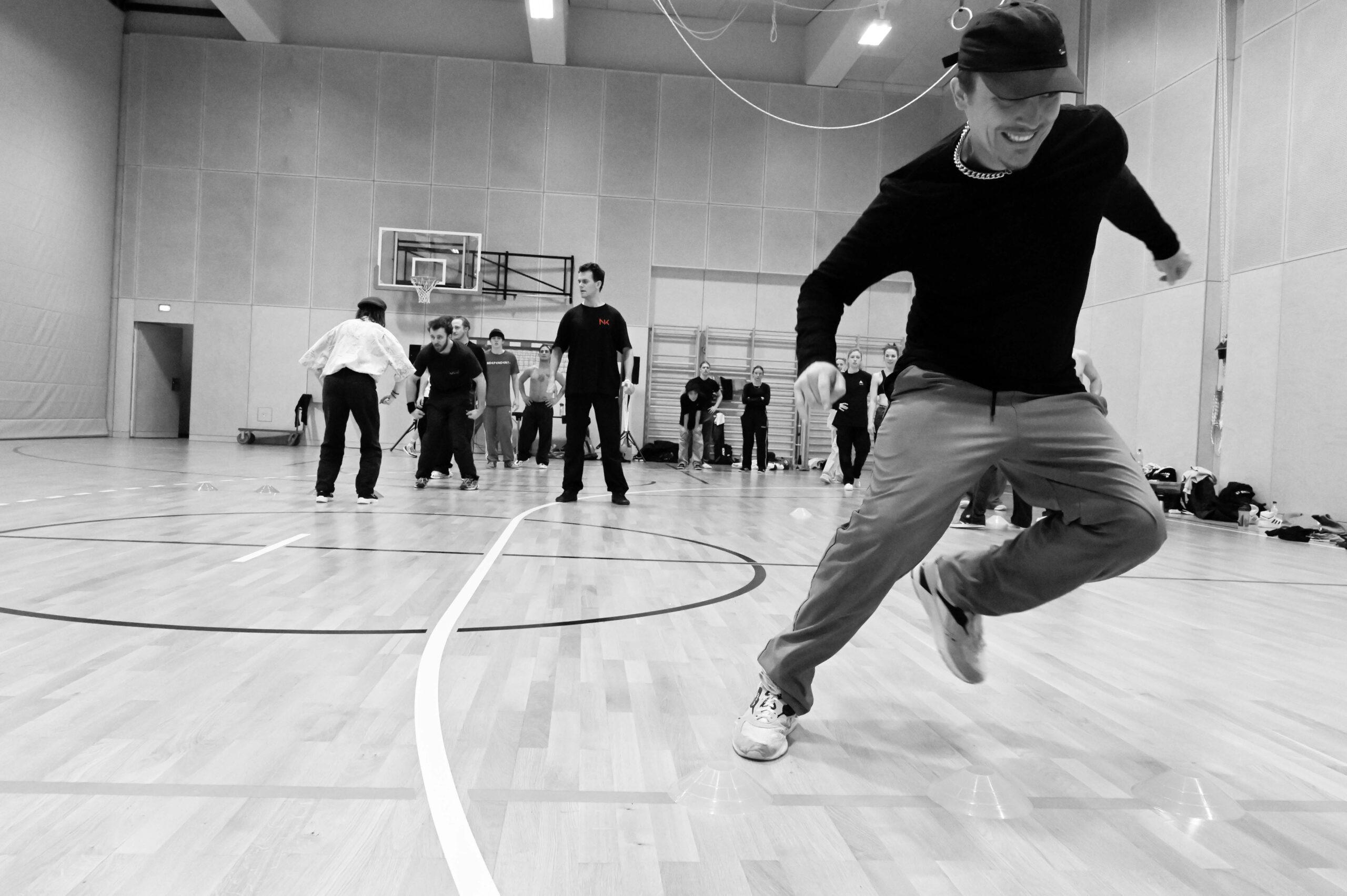 SCHNELLIGKEIT
Schnelligkeit spielt eine zentral-wichtige Rolle in jeder Sportart. Um einen entscheidenden Vorteil gegenüber den Mitbewerbern herauszuholen, gilt es diese zu verbessern!
BEWEGLICHKEIT
Sowohl Flexibilität (Dehnfähigkeit) als auch Mobilität (Gelenkigkeit) sind ein zentraler Bestandteil einer gesamtkörperlichen, sportlichen Grundlage und tragen nicht nur zur Leistungsentwicklung sondern auch zur Verletzungsprophylaxe bei.
VERLETZUNGEN
Durch geplantes, regelmäßiges und effizientes Training können Verletzungen im Sport vorgebeugt werden.
WAS BEINHALTET ATHLETIKTRAINING?
Das ganzheitliche Training schafft ein ideales Fundament für deine Sportart. Ziel ist es, dass du so lange wie möglich so gesund wie möglich deiner Leidenschaft nachgehen kannst.
Wir konzipieren auf dich individuell abgestimmte Trainingseinheiten, die du dann selbständig durchführen kannst.  Zusätzlich kann ein persönlicher Trainingsplan erarbeitet werden, der dich langfristig effizienter an deine Ziele heranführt.
Deine Möglichkeiten:
Sport Performance Test (Testbatterie zur Ist-Stand-Analyse) inkl. Auswertung und Empfehlungen
Individualisierter Trainingsplan für dich
Live Online Training
Live Offline Training bei dir Zuhause, in deinen Trainingsräumlichkeiten oder bei uns im Studio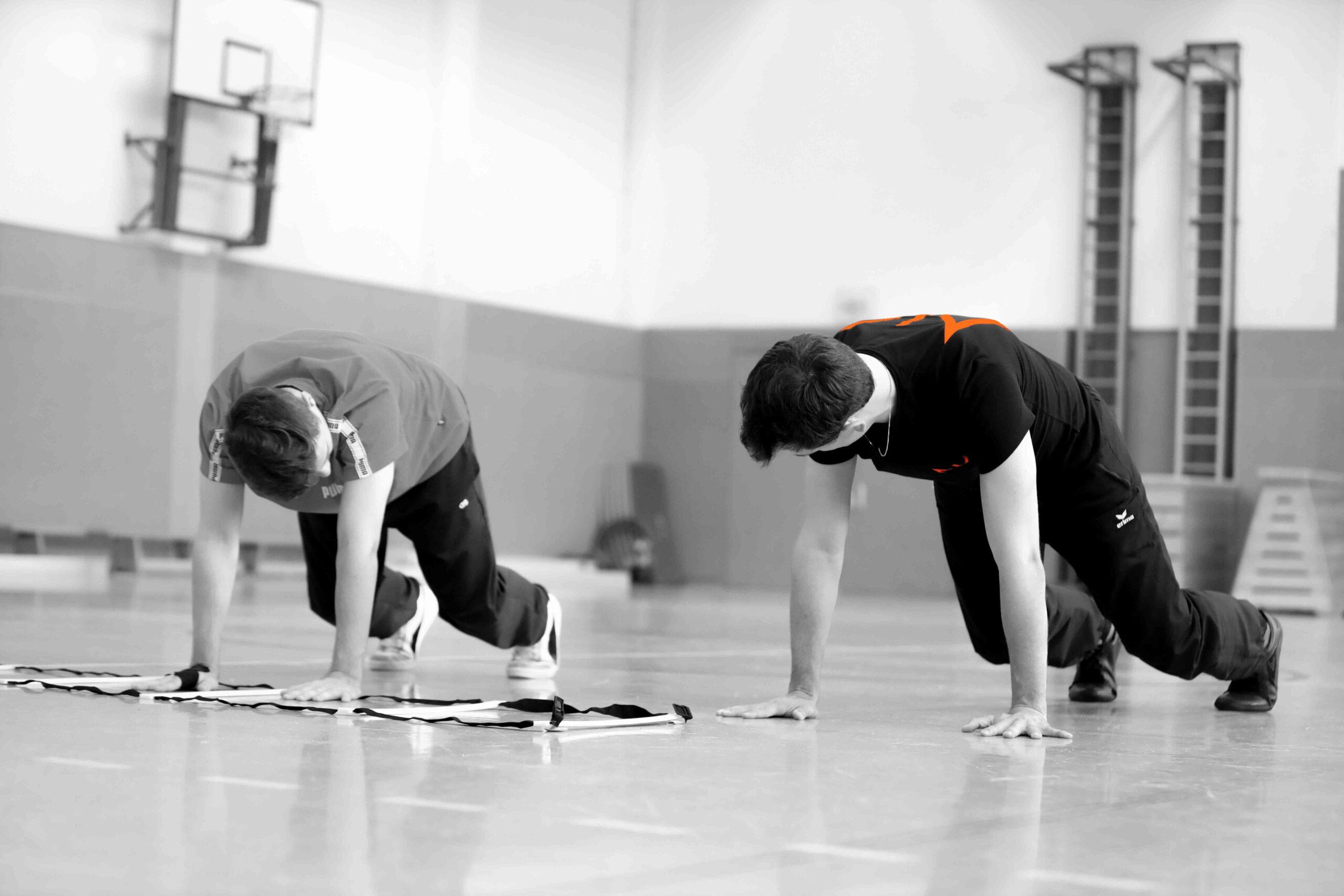 READY TO TALK
We are ready to consult you in a free of charge talk session.