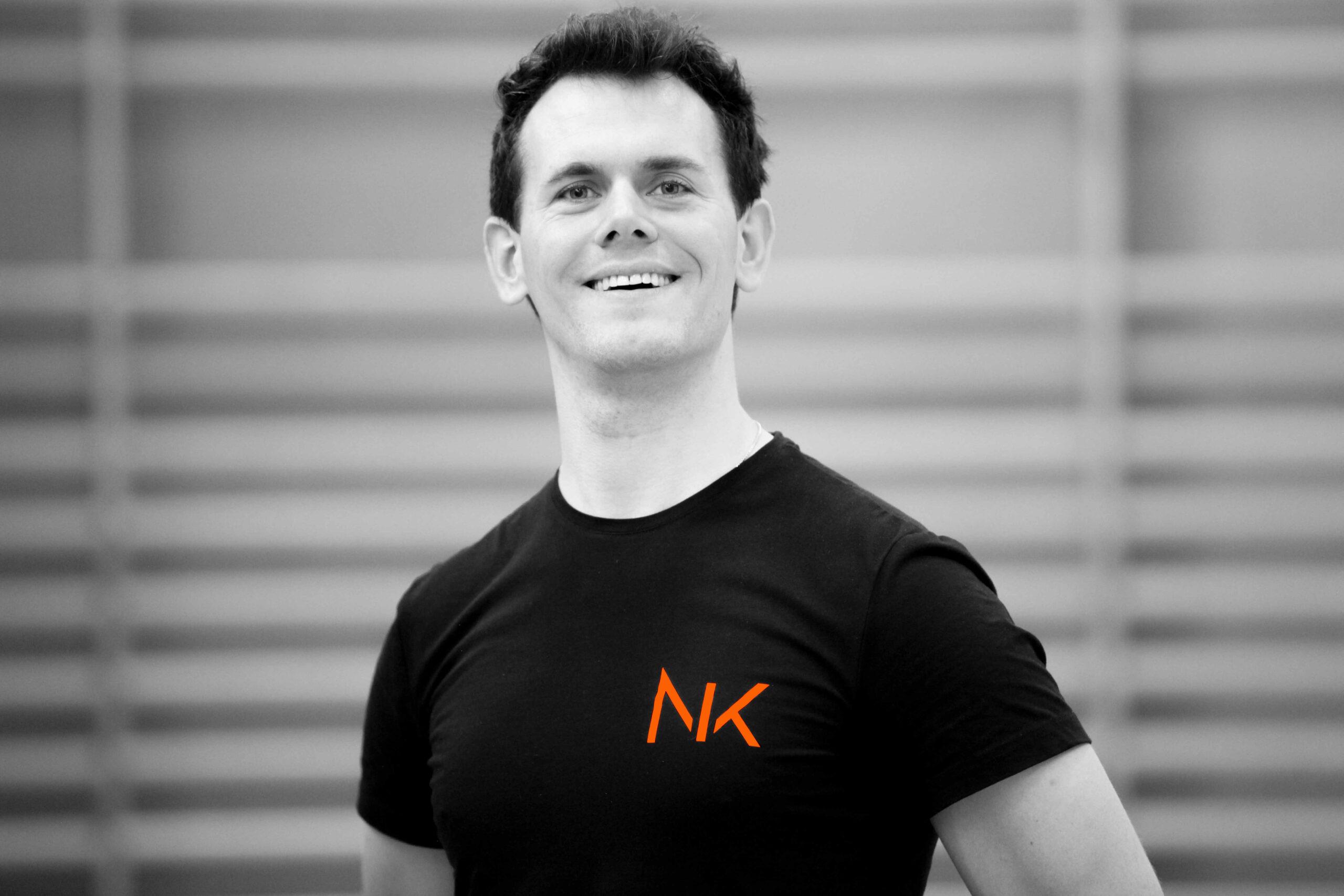 ABOUT
THE QUALITY OF OUR ACTIVITIES IS NOT LEFT TO CHANCE !!!
A NATIONALLY CERTIFIED EDUCATION OR SPORT SCIENCES STUDY PROGRAM OFFER THE NECESSARY BASIS FOR OUR TRAINERS. THE THIRST FOR KNOWLEDGE DOES THE REST.
Nikolaus "Niki" Kleemann MSc.
Founder, Strength and Conditioning Coach and Personal Trainer
EDUCATION
Studies of training and sport sciences (MSc, completed 2014)
Studies of sport management (BA, completed 2011)
nationally certified trainer for strength and conditioning, fitness and coordination
(BSPA Wien, completed 2021)
nationally certified trainer for dancesport (in progress)
nationally certified instructor for dancesport (completed 2013, 2016)
With over 1000 hours of practical experience in training people and my theoretical and practical education at the Universities of Applied Sciences in Kufstein/Tyrol and Wiener Neustadt/Lower Austria I am able to offer you the necessary competence to help and support you on your way.
Since July 2021 I am supporting the Austrian National Team Breaking as Strength and Conditioning Coach and strive for maxing out the potential of the dancers.
BACKGROUND
My sport-oriented education started early at high school in Vienna until my final exams 2007. After completing my military service at the pioneer battalion in southern Austria, I decided to study sports-, culture- and event management, which I could complete successfully in 2011. After working full-time for a couple of months I started my masters in Wiener Neustadt, where I received my degree in training and sport sciences.
My master thesis dealt with the topic "endurance ability in couple dancing" with the title "physiological demand profile in dancesport".
My sport interest lies in the efficient education of the whole body as well as in further developing sport-specific conditional abilities. Since 2017 I work as personal trainer in Austria and I was able to support a lot of people on their way to reach their goals.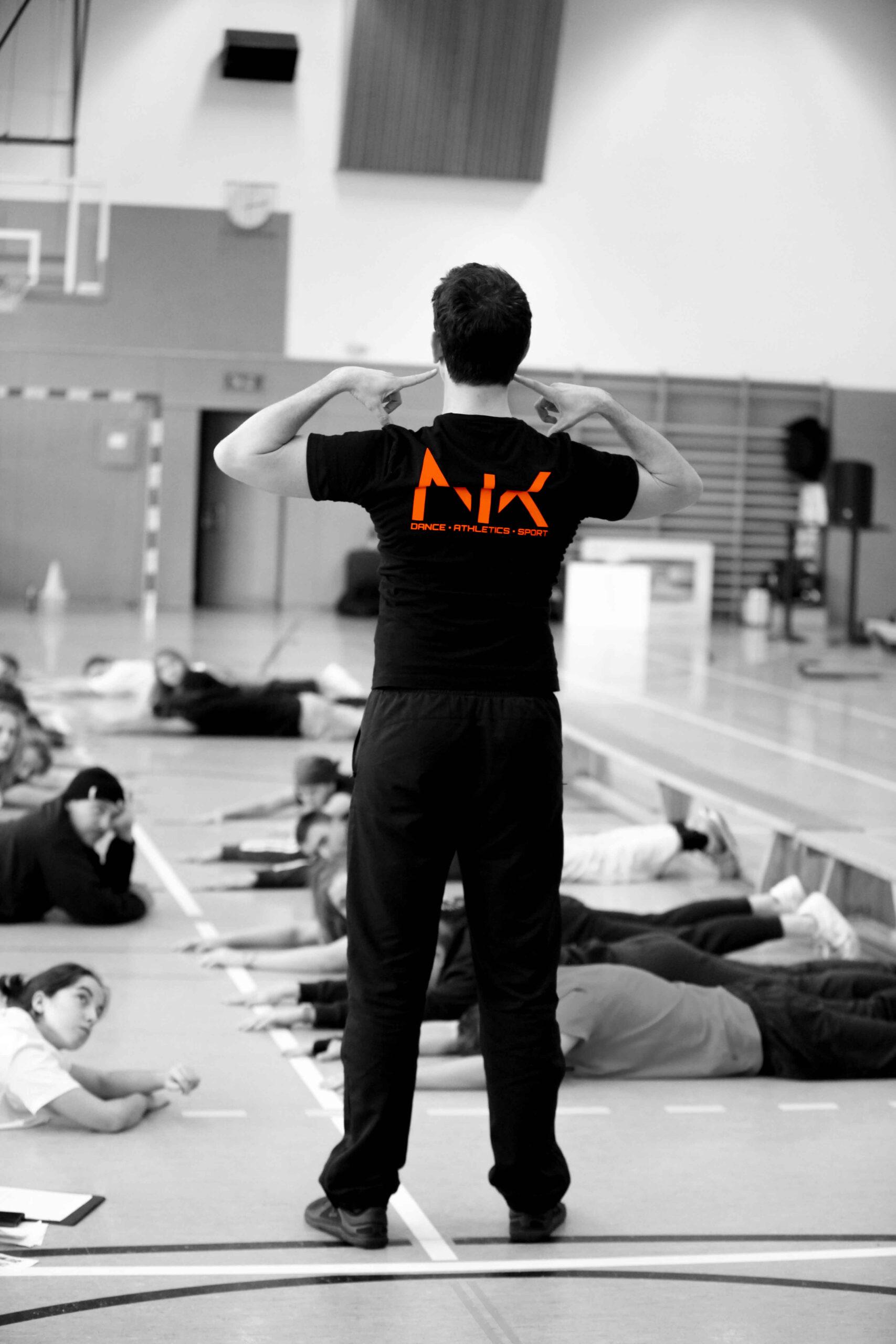 FURTHER EDUCATION
MovNat Natural Movement level 1 (completed) and 2 (in progress) with Katharina Havlicek at Sporthalle Wien
READY TO TALK
We are ready to consult you in a free of charge talk session.