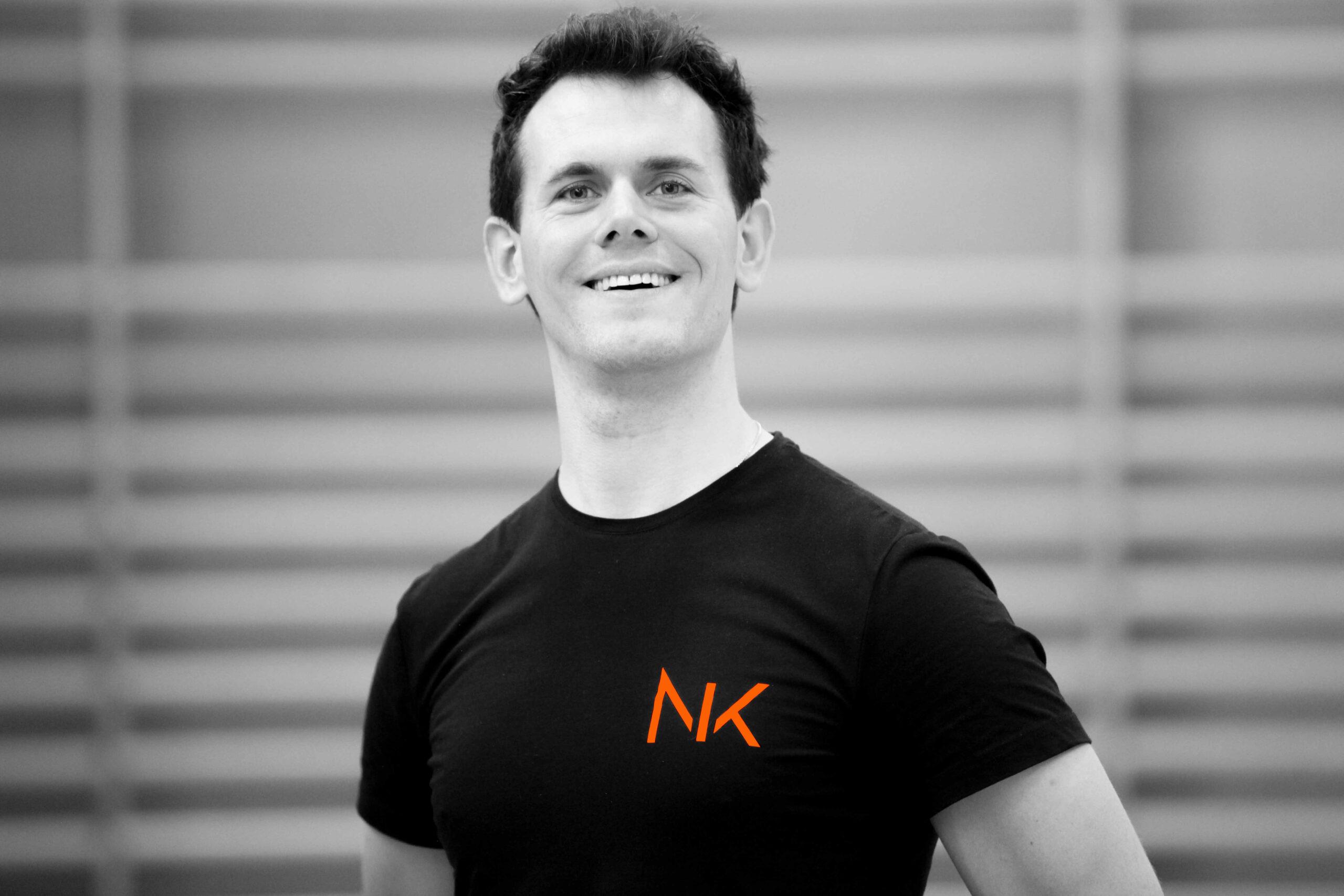 ABOUT
DIE QUALITÄT UNSERER AKTIVITÄTEN ÜBERLASSEN WIR NICHT DEM ZUFALL !!!
EINE STAATLICHE AUSBILDUNG ODER EIN SPORTWISSENSCHAFTLICHES STUDIUM BIETEN DIE NÖTIGE BASIS UNSERER TRAINER:INNEN. DIE NÖTIGE WISSBEGIERDE ERLEDIGT DEN REST.
Nikolaus "Niki" Kleemann MSc.
Gründer, Athletik und Personal Trainer
AUSBILDUNG
Studium Trainings- & Sportwissenschaften (MSc, Abschluss 2014)
Studium Sportmanagement (BA, Abschluss 2011)
Staatlich geprüfter Trainer für Athletik, Fitness und Koordination (BSPA Wien, Abschluss 2021)
Staatlich geprüfter Trainer für Tanzsport (i.A.)
Staatlich geprüfter Instruktor und Übungsleiter für Tanzsport (Abschluss 2013, 2016)
Mit über 1000 Stunden praktischer Erfahrung im Training mit Menschen und meiner theoretischen und praxisnahen Ausbildung an der Fachhochschule Kufstein und Fachhochschule Wiener Neustadt biete ich Ihnen die notwendigen Kompetenzen um Ihnen auf Ihrem Weg zu helfen.
Seit Juli 2021 betreue ich den Nationalkader Breaking als Athletiktrainer und strebe danach das Potential der Tänzer:innen bestmöglich auszuschöpfen.
WERDEGANG
Meine sportorientierte Ausbildung begann schon früh im Gymnasium Kundmanngasse in Wien bis zum Abschluss 2007. Nach der Ableistung meines Präsenzdienstes im Pionierbataillon 1 in Villach entschloss ich mich Sport-, Kultur- und Veranstaltungsmanagement zu studieren und konnte 2011 mein Bachelorstudium erfolgreich abschließen. Nach einer mehrmonatigen Phase voller Berufstätigkeit wechselte ich an die FH Wiener Neustadt, an der ich meinen Master Abschluss in Trainings- und Sportwissenschaften erhielt.
Meine Masterarbeit beschäftigte sich mit dem Thema "Ausdauerleistungsfähigkeit im Paartanzen" mit dem Titel: "Physiologisches Anforderungsprofil im Tanzsport".
Mein sportliches Interesse liegt vor allem im Bereich der effizienten Ganzkörperausbildung aber auch in der Weiterentwicklung der sportartspezifischen konditionellen Fähigkeiten. Seit 2017 arbeite ich als Personal Trainer in Österreich und habe mittlerweile viele Leute auf ihrem Weg zur Erreichung ihrer Ziele unterstützt.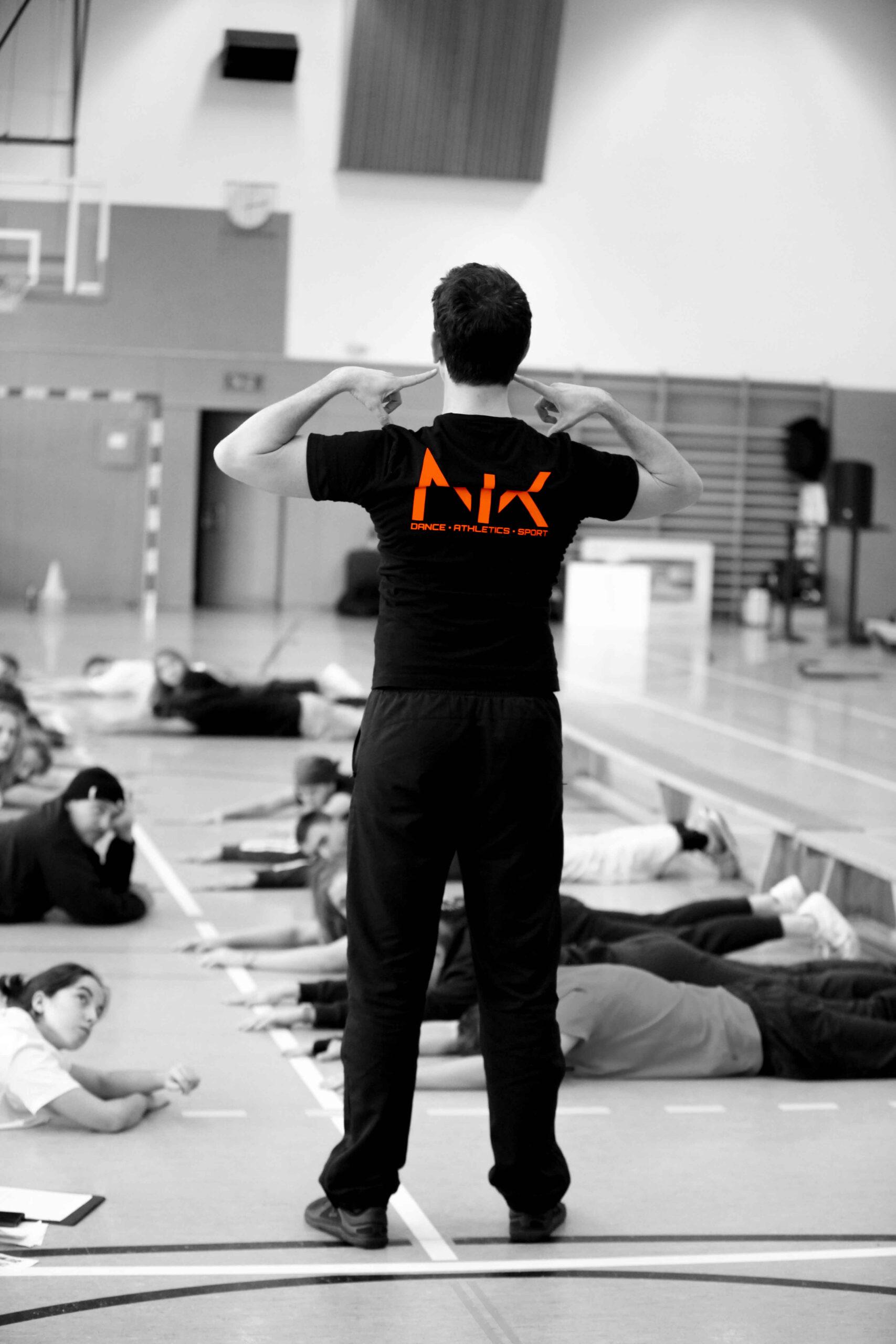 FORTBILDUNGEN
MovNat Natural Movement Level 1 (abgeschlossen) und 2 (i.A.) bei Katharina Havlicek in der Sporthalle Wien
READY TO TALK
We are ready to consult you in a free of charge talk session.