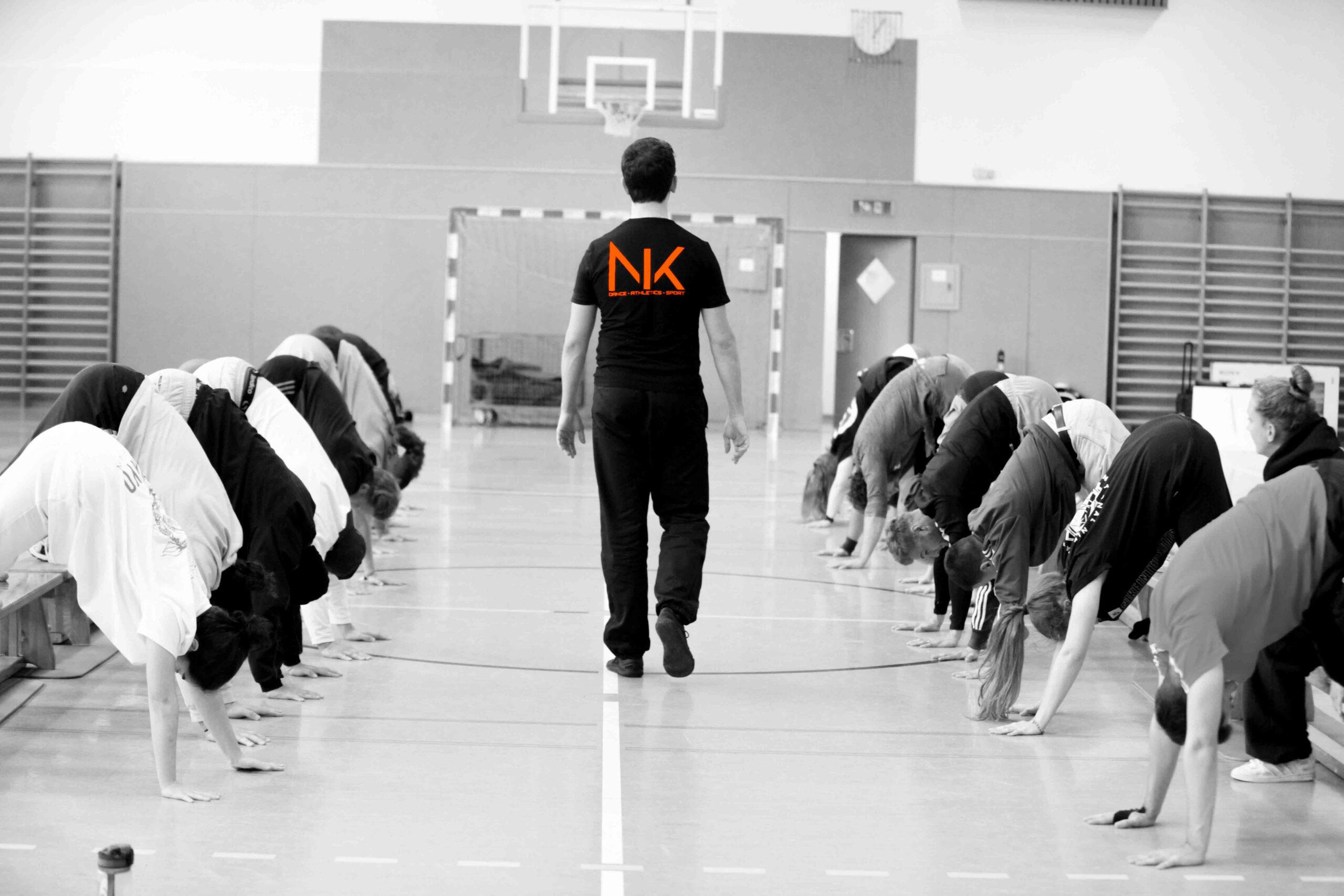 REFERENZEN
Stimmen & Erfahrungen.
"Am besten an den Trainings mit Niki hat mir gefallen, dass der Fokus auf dem Gemeinschaftlichen und dem nötigen Kampfgeist liegt, aber trotzdem der Spaß nie zu kurz kommt. Seine motivierende Art, mit der er an die Einheiten herangeht, ist mir auch sehr positiv in Erinnerung."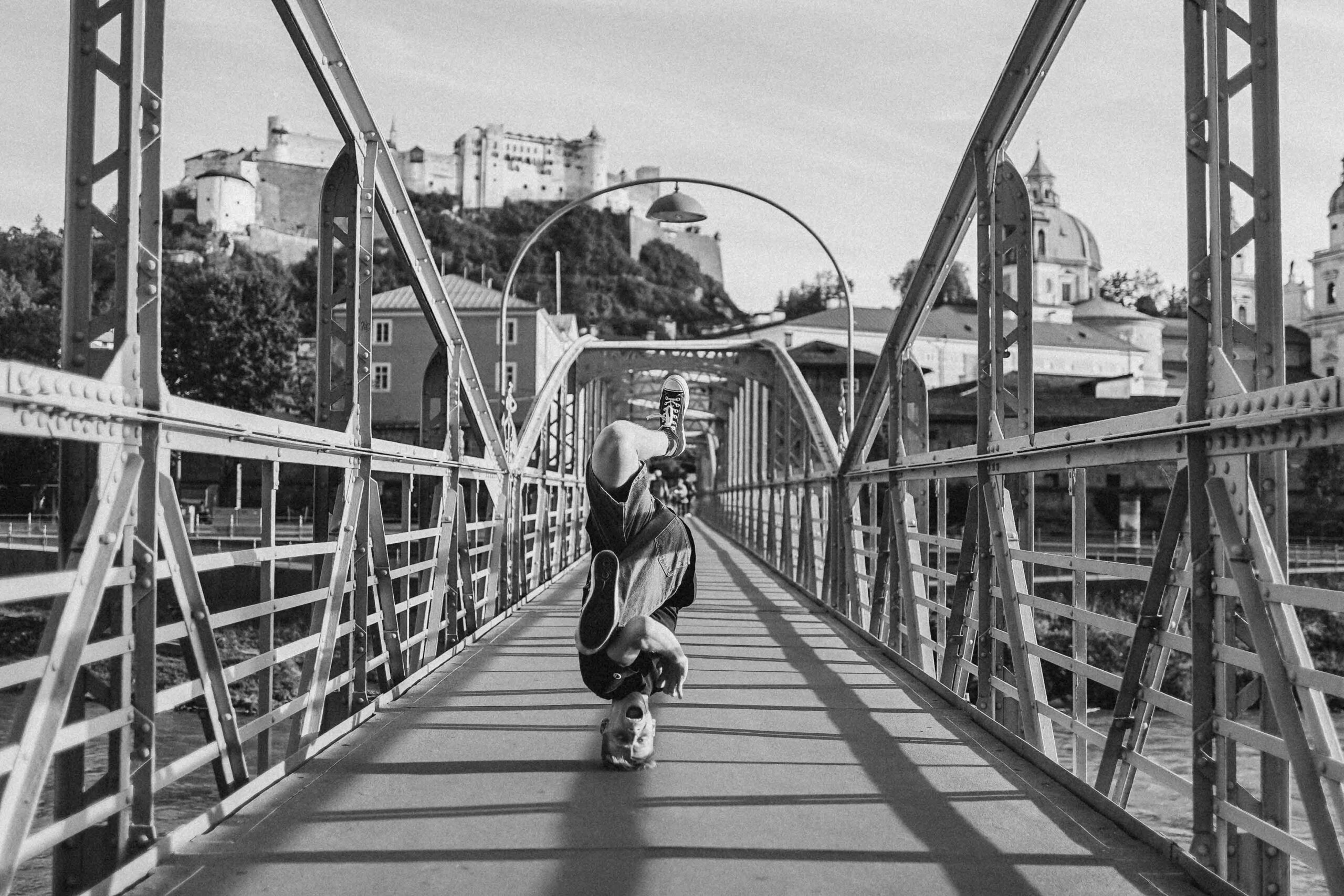 Tobias Winkler aka Bboy Ibot
1. Österreichischer Staatsmeister Breaking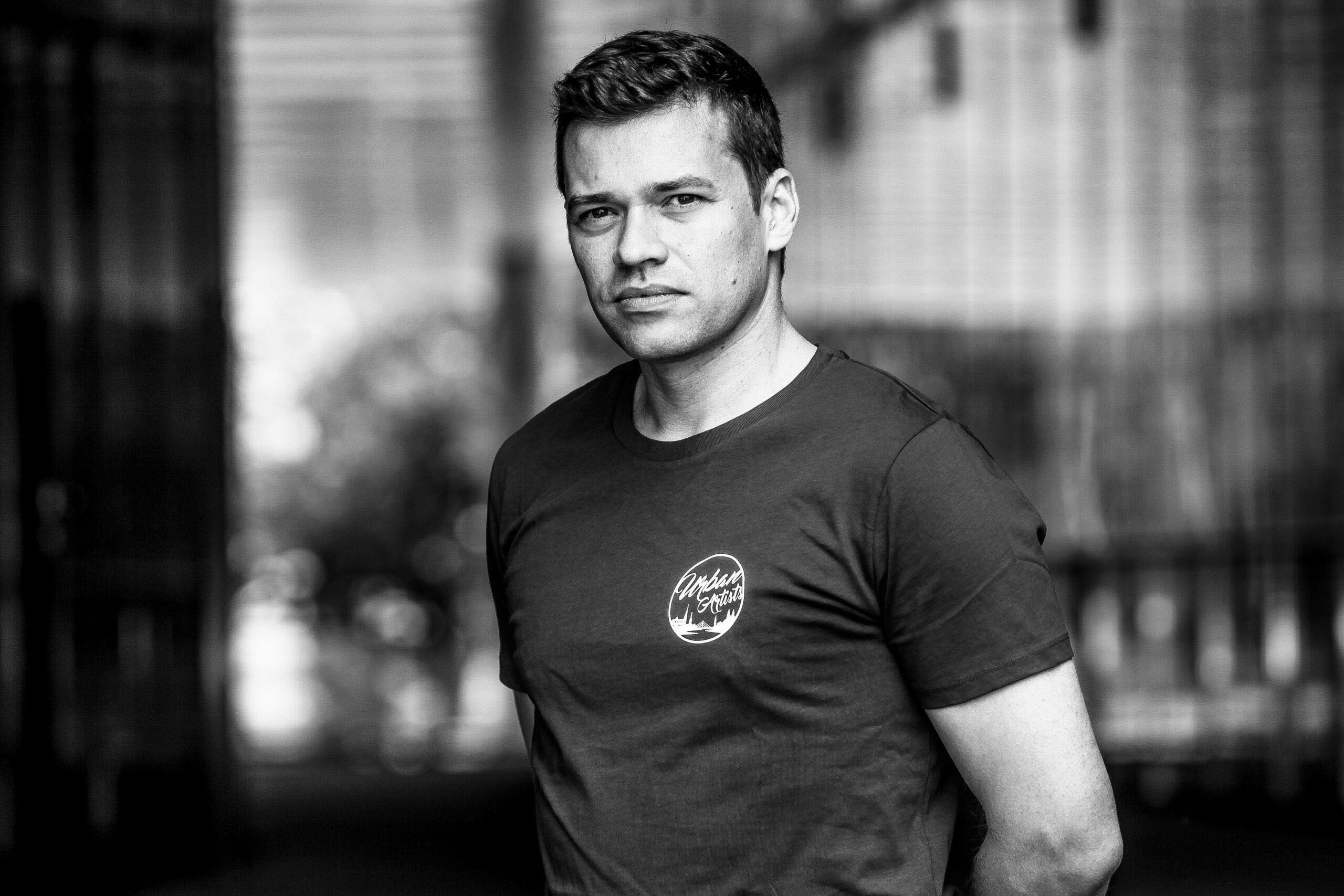 Markus Eggensperger
Lehrgangsleiter Urban Dance Styles
an der Anton Bruckner Privatuniversität Linz
"Niki hat bei uns mit den Studierenden des Lehrgangs für Urban Dance Styles an der Anton Bruckner Privatuniversität in Linz sowohl theoretische als auch praktische Einheiten zum Thema Athletiktraining für Tänzer:innen inkl dem Sports Performance Test abgehalten. Es ist eine große Freude mit Niki zu arbeiten! Seine freundliche Art in Kombination mit der geballten Kompetenz machen ihn zu einem sehr sympathischen Partner. Zuverlässig, pünktlich und sehr motivierend! Unsere Studierenden sind sehr begeistert und freuen sich schon auf die nächsten Tests und Trainings."
"Niki schafft es, dass man während des anstrengenden Trainings trotzdem immer Spaß an der Sache hat! Er ist zudem super organisiert und kümmert sich echt um jedes Detail, was die Betreuung einzigartig macht 🙂 Von der Planung bis zur Umsetzung war alles top und wir mega happy."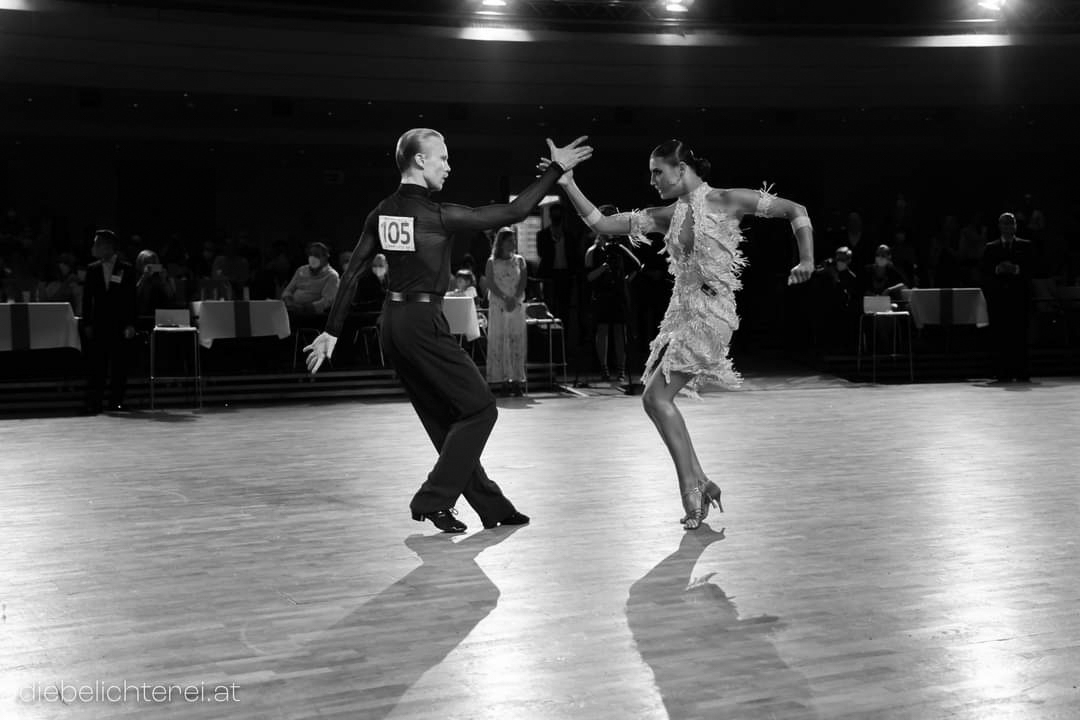 Felix Brand und Janine Lackner
ÖTSV Nationalteam Hauptkader Latein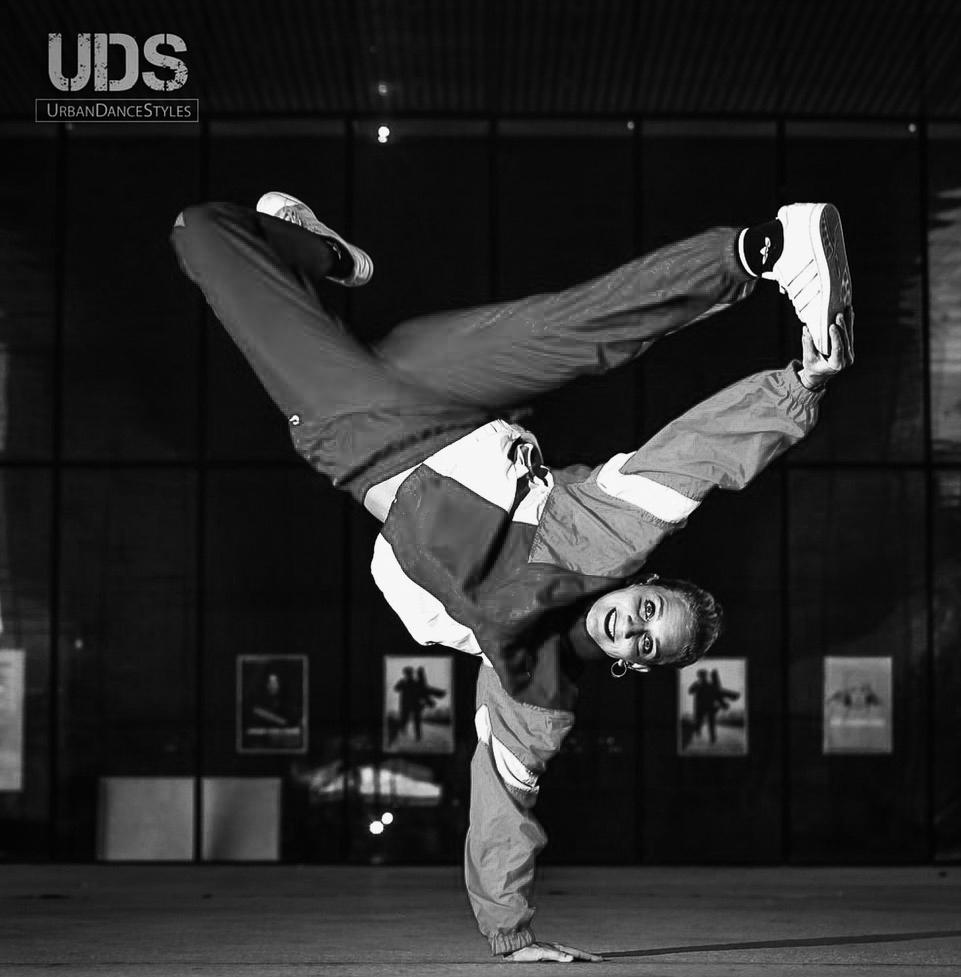 Katrin Heihal aka K-Tea
UDVÖ Nationalteam Breaking und Sportlehrerin
"Durch Niki's Hilfe konnte ich Struktur in mein Training bringen. Er ging sehr detailliert auf meine Interessen und Ziele ein und stellte so ein optimal auf mich abgestimmtes Training zusammen. Er hat sich Zeit genommen auf meine Wünsche einzugehen und ich bin mit meinem Trainingsplan sehr zufrieden. Ich bin gespannt wie meine Reise weitergeht und freue mich auf die kommenden Trainingssessions."
"Mit Niki's Athletiktraining habe ich durchwegs positive Erfahrungen gemacht. Die Kombination aus Effektivität und Leichtigkeit in der Anwendung hat mich auf ein neues Level gebracht. Dem Ziel, nicht mehr wegen körperlicher Fitness nachgeben zu müssen, komme ich dank dem strukturierten Trainingsplan von Woche zu Woche immer näher. Am meisten gefällt mir, zu wissen, jederzeit Niki als Ansprechpartner zu haben, der mich und meine Ziele als ARThlet mit seinem Expertenwissen unterstützt."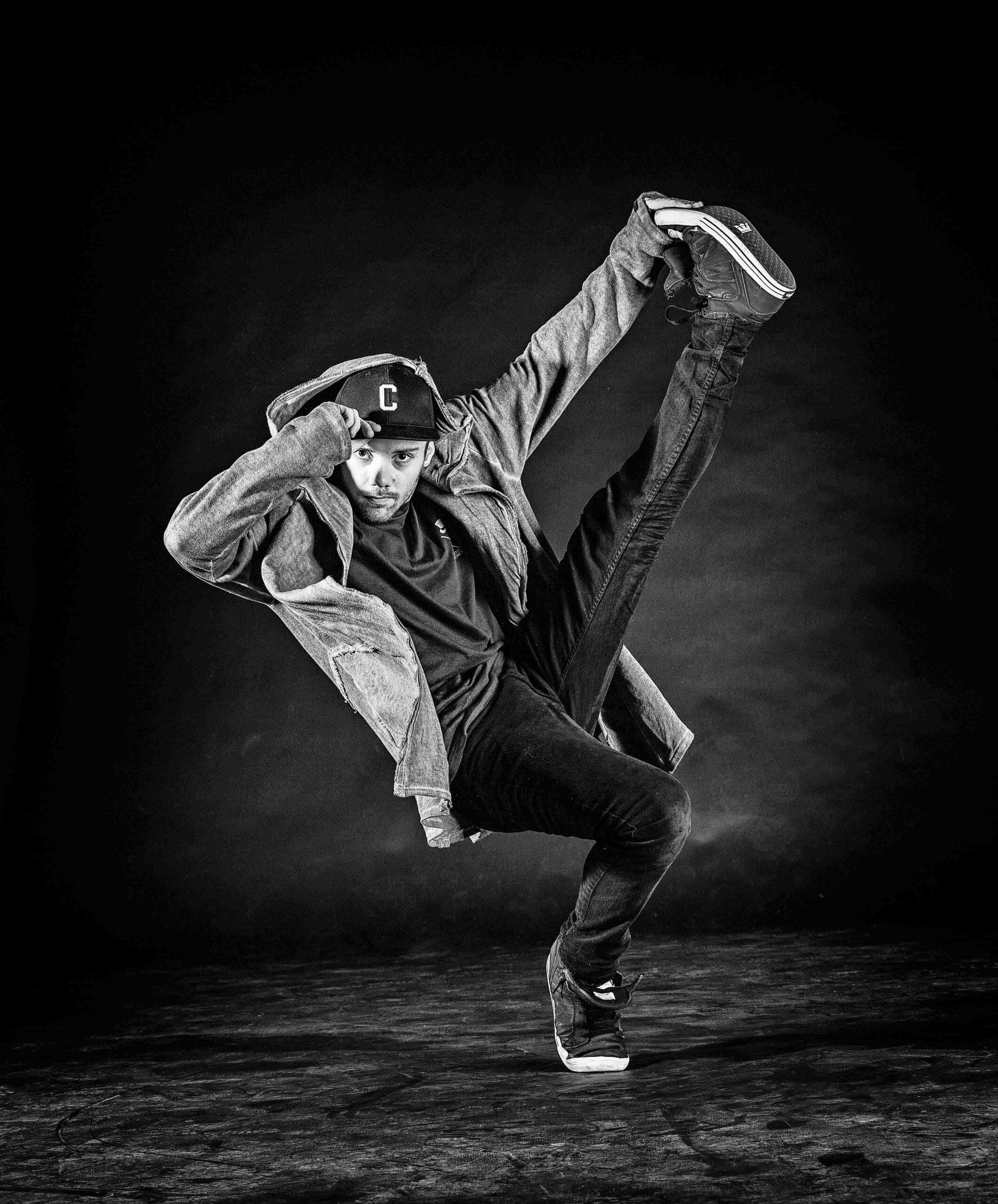 Christopher Woschitz aka Chris Cross
Das Supertalent 2021 Finalist und UDVÖ Nationalteam Breaking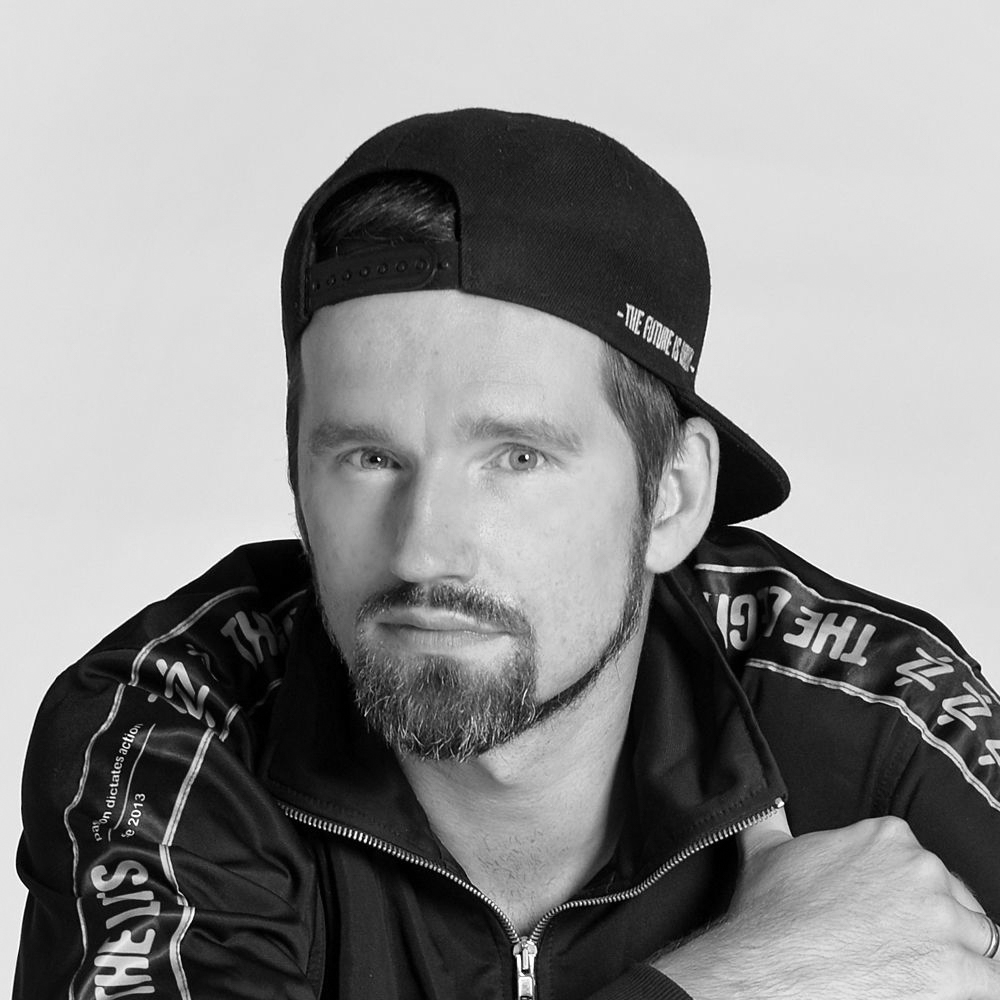 Patrick Grigo
UDVÖ Nationaltrainer Breaking
"Niki überzeugt nicht nur als Athletik-Trainer sondern auch als Mensch. Seine Arbeit im 'österreichischen Breaking Nationalkader' hat einen besonderen Stellenwert, denn er schafft es nicht nur das Team physisch auf Vordermann zu bringen sondern auch durch eine gesunde Mischung aus Humor und Rhetorik die Stimmung aufzulockern und trotzdem auf Kurs zu bleiben. Unter den Athlet:innen ist er beliebt und wir alle sind sehr froh, dass er ein wichtiger Bestandteil in unserem Team ist. Seine fachliche Kompetenz und sein Bewusstsein für die sportart-spezifischen Verbindungen helfen sowohl dem Team als auch jedem/r einzelnen Athlet:in in physischer, mentaler und Breaking-spezifischer Hinsicht."
READY TO TALK
We are ready to consult you in a free of charge talk session.