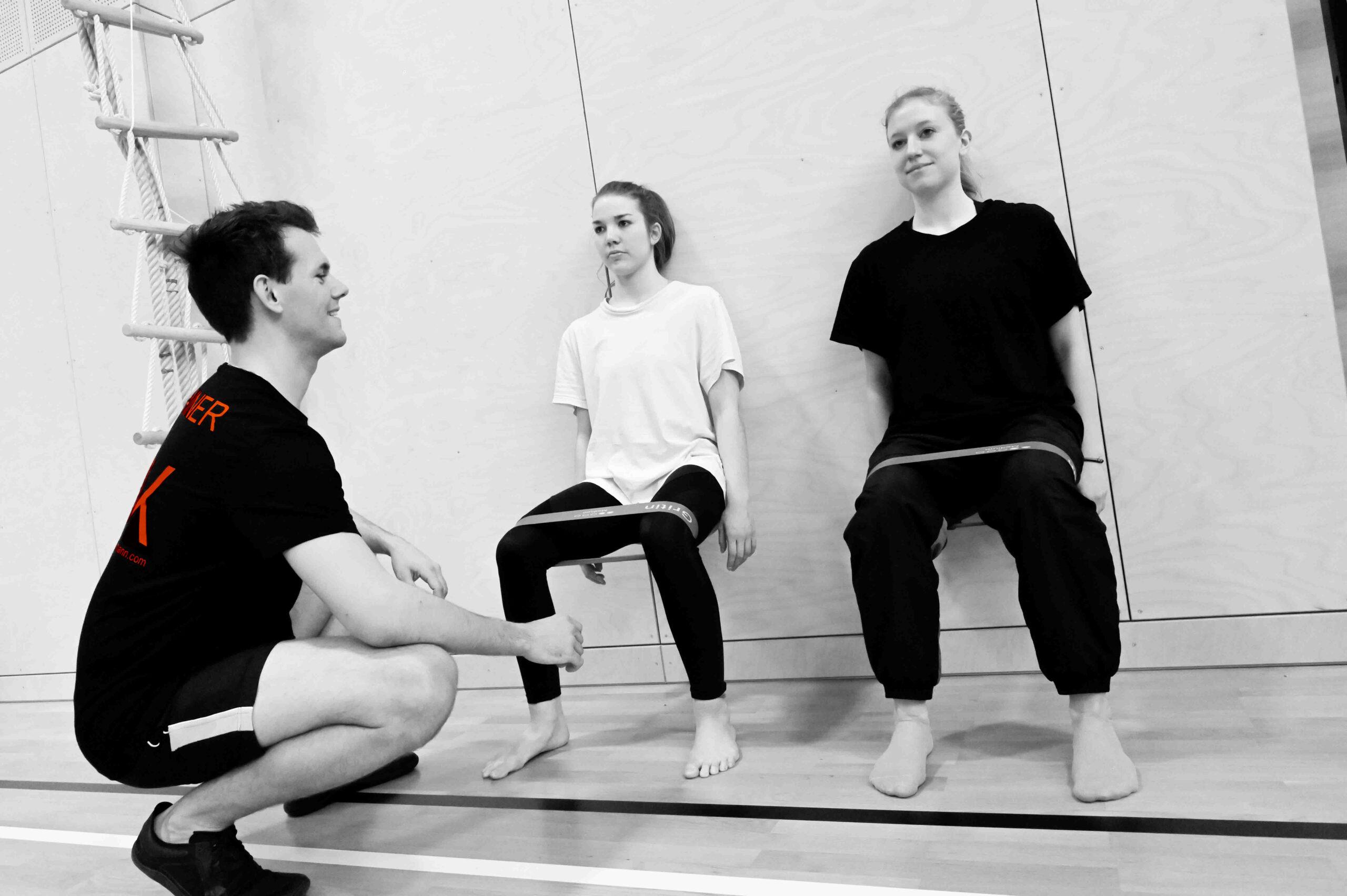 GESUNDHEITSTRAINING
READY TO LIVE
Gesundheitsorientiertes Fitnesstraining für dich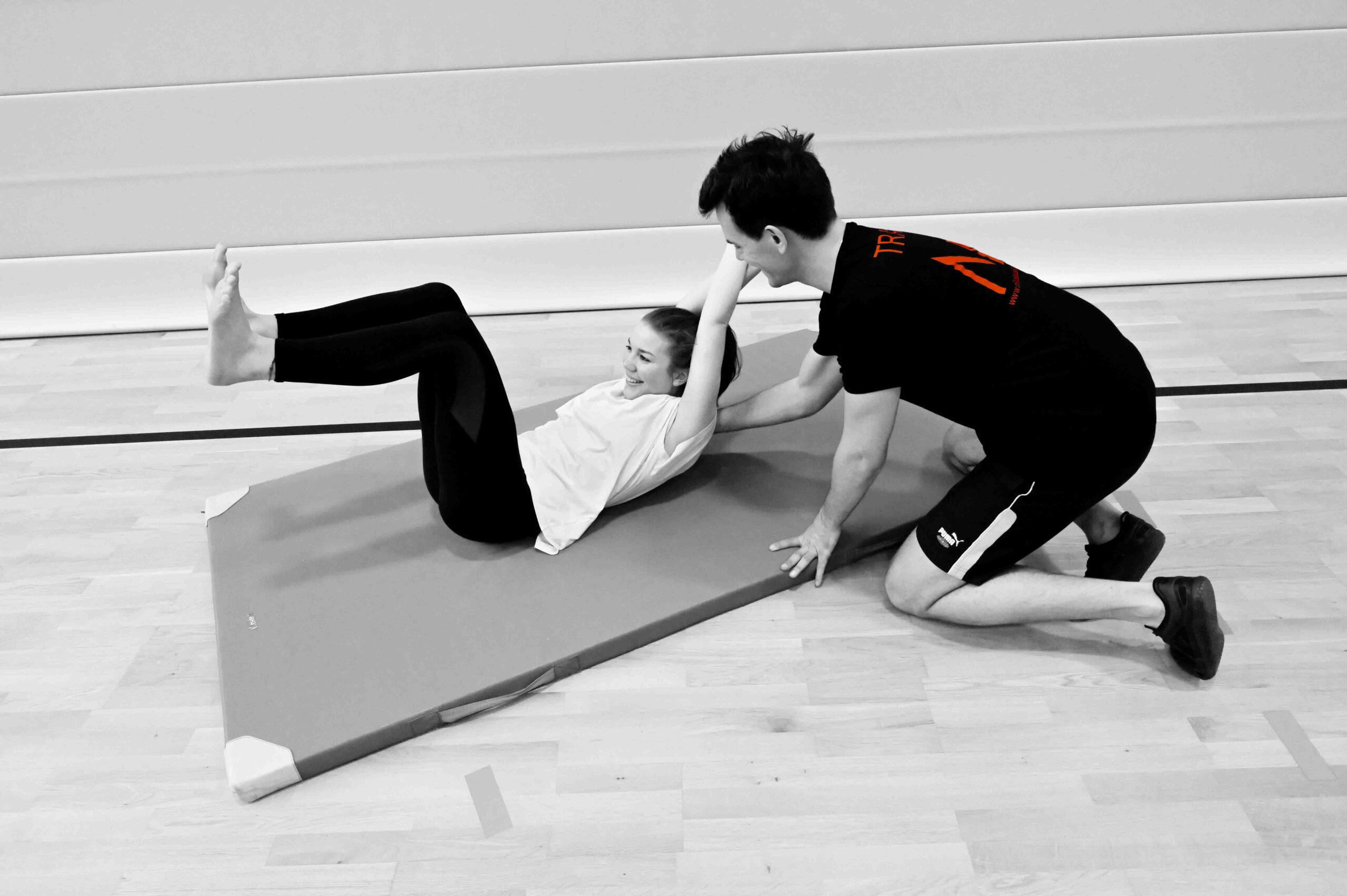 DEINE
 BENEFITS
Durch unsere staatlich ausgebildeten Sportwissenschaftler und Personal Trainer gewährleisten wir dir stets eine hohe Trainingsqualität. Egal ob Gesundheitstraining, Managementfitness oder Athletiktraining: Dein Personal Trainer gestaltet das passende Training dafür.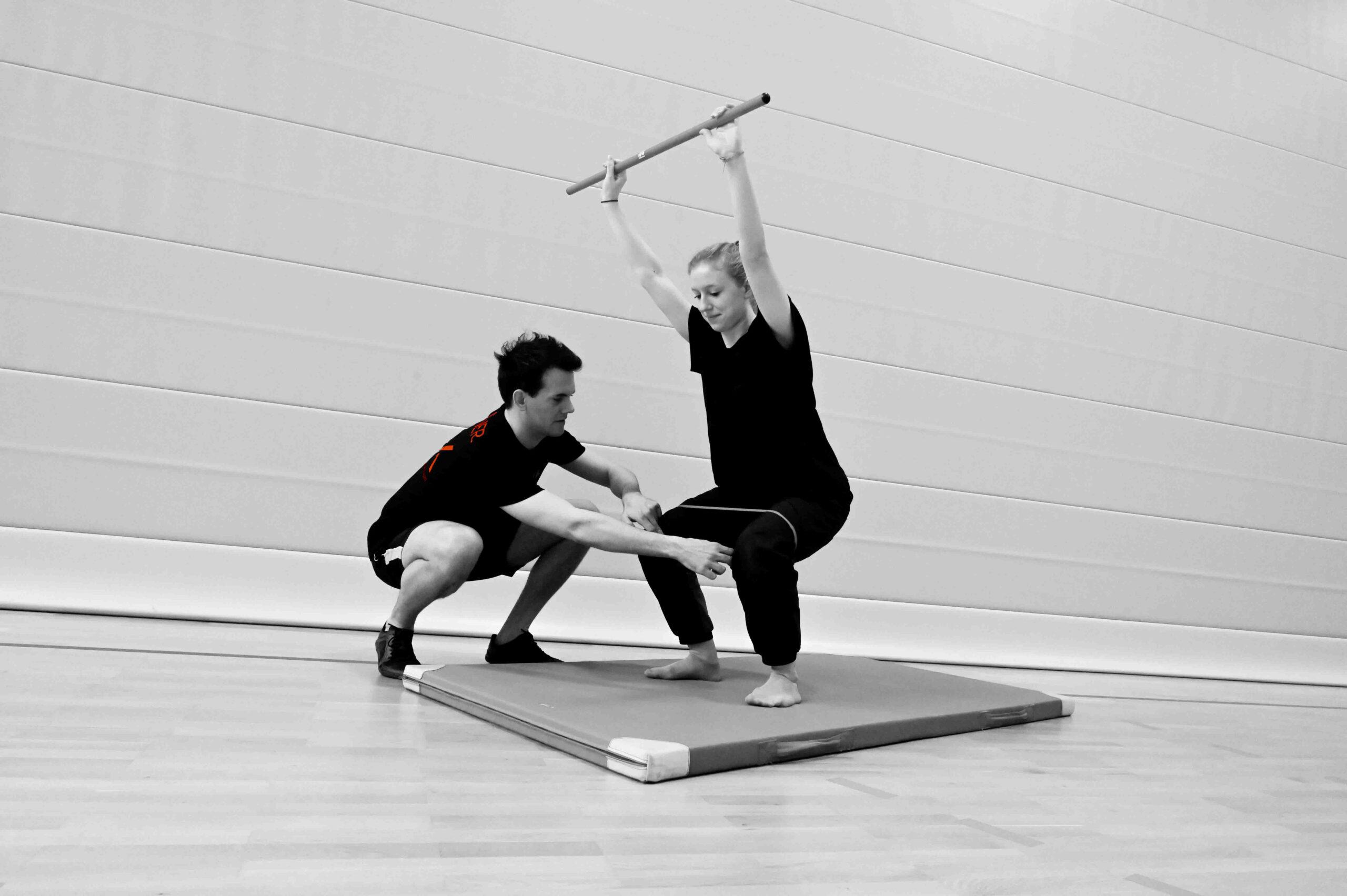 WESHALB GESUNDHEITSTRAINING?
Die aktuellsten sportwissenschaftlichen Erkenntnisse und Studien belegen, dass richtiges Training nicht nur dabei helfen kann, Verletzungen vorzubeugen und Schmerzen nachhaltig loszuwerden. Zusätzlich hat sich sogar gezeigt, dass richtiges Training bei Rückenschmerzen bessere Ergebnisse erzielen kann als alle anderen Interventionen. Von zentraler Bedeutung ist hierbei neben der richtigen Übungsauswahl insbesondere die korrekte Übungsdurchführung! Qualität vor Quantität.
WIESO GESUNDHEITSTRAINING BIS INS HOHE ALTER NÜTZLICH SEIN KANN?
Bei älteren Generationen hat systematisches Training mit Gewichten oftmals einen schlechten Ruf, jedoch ohne wirklichen Grund. Zielgerichtetes Krafttraining kann besonders bei älteren Menschen nachweislich dazu beitragen, den Gesundheitszustand aufrechtzuerhalten und somit Tätigkeiten des täglichen Lebens länger erfolgreich zu meistern.

Mit unserem professionell angeleiteten, individuell abgestimmten Gesundheitstraining geben wir unser Bestes, der Muskelatrophie (= Muskelschwund) entgegenzuwirken und Osteoporose (= Knochenschwund) zu verhindern.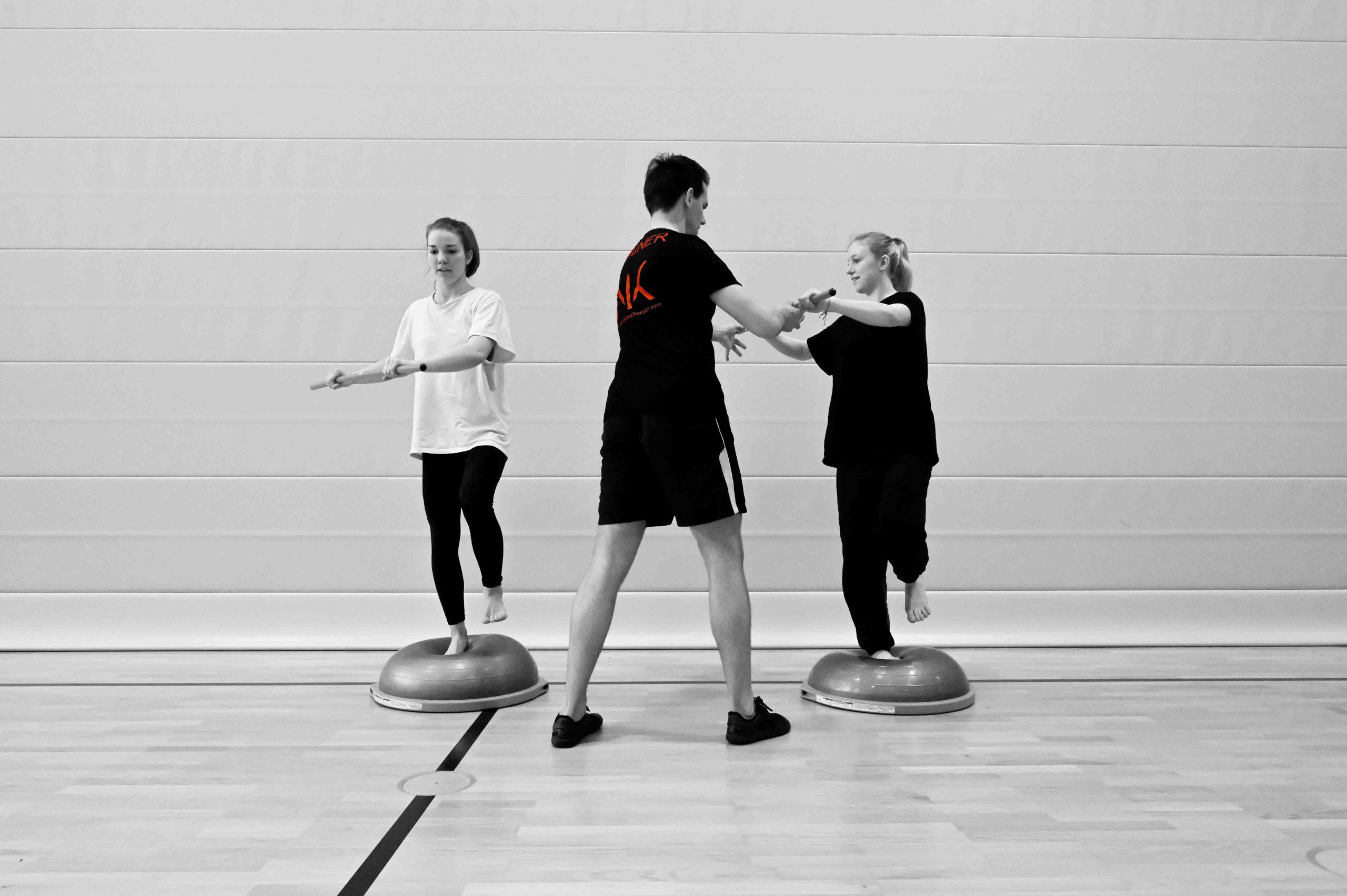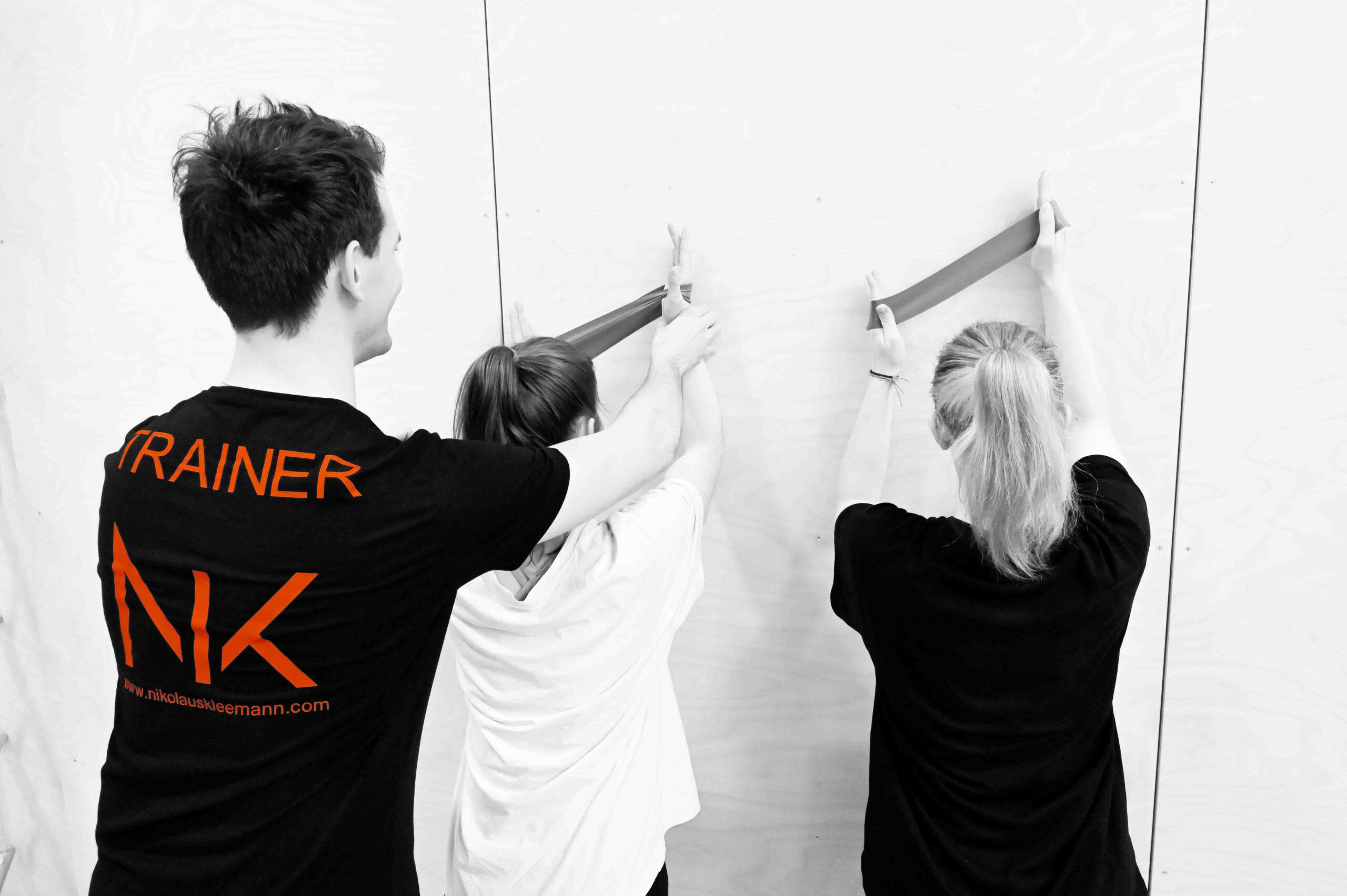 WAS BEINHALTET GESUNDHEITSTRAINING?
Das ganzheitliche Training fördert deine mentale und körperliche Gesundheit sowie dein Wohlbefinden. Wir konzipieren auf dich abgestimmte Übungsfolgen für kurze Trainingseinheiten, die du dann selbständig durchführen kannst.  Zusätzlich wird bei Bedarf ein persönlicher Trainingsplan erarbeitet, der für Kontinuität und langfristiges Erreichen deiner Ziele sorgt
Deine Möglichkeiten:
Individualisierter Trainingsplan für dich
Live Online Training
Live Offline Training bei dir Zuhause oder bei uns im Studio
READY TO TALK
We are ready to consult you in a free of charge talk session.